A Free and Libre Operating System
Netrunner is a complete operating system based on Debian Stable.
It uses the Plasma desktop environment and ships with many applications for everyday use.
Desktop and Core
There are two versions of Netrunner:
Netrunner Desktop ships with a more complete set of pre-installed software for everday use.
Netrunner Core is a minimal distro with an essential setup of applications to be used to build up your own system or on limited hardware like arm-boards.
This overview shows you the used components of both variants.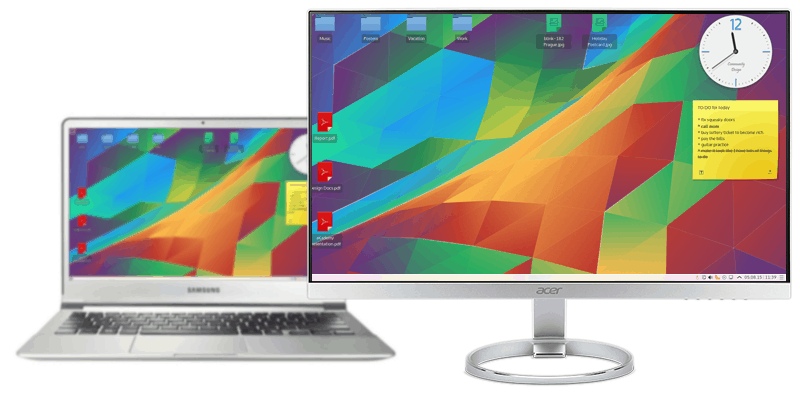 Plasma Desktop
Netrunner is using KDE Plasma and tuning it to be as snappy and responsive as possible. We also develop new components and include them in Netrunner early on, for example:
– Kicker Startmenu (Drag'n'Drop-Sidebar, Windows/Meta-Key-Popup, Search enabled)
– Task-Manager with Expanding Icons
– Desktop Workspace (classic icons on a clean desktop, no overlays)
– Hot-Spot "Show Desktop" in lower right corner
– Auto-started KWallet
– Simplified System Settings
– Optimized KWin, so Open-GL works on most low-end machines
– Firefox and Thunderbird with Plasma Integration
– Unified Look for KDE and non-KDE-applications via GTK-Configuration
The Desktop Components
Desktop Containment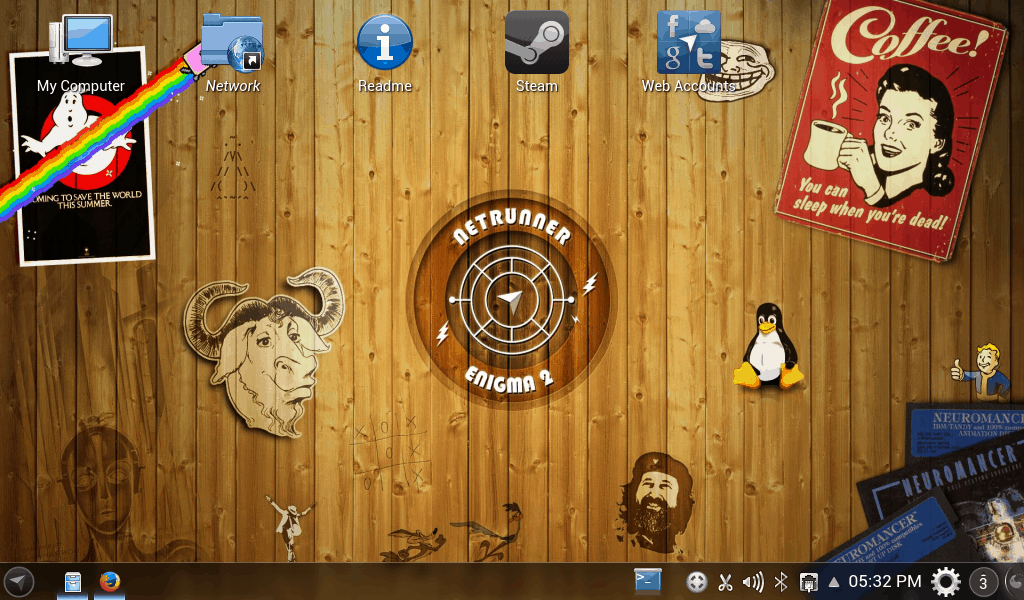 Netrunner Desktop is the default desktop surface.
Plasma Themes and Window Decorations
Netrunner ships several Window- and Desktop-Themes to choose from, so you can start customizing right away.
For most of our Window Themes, we are using the Aurorae-3 Engine for KWin, which allows blur and transparency on even low-end machines.
Kicker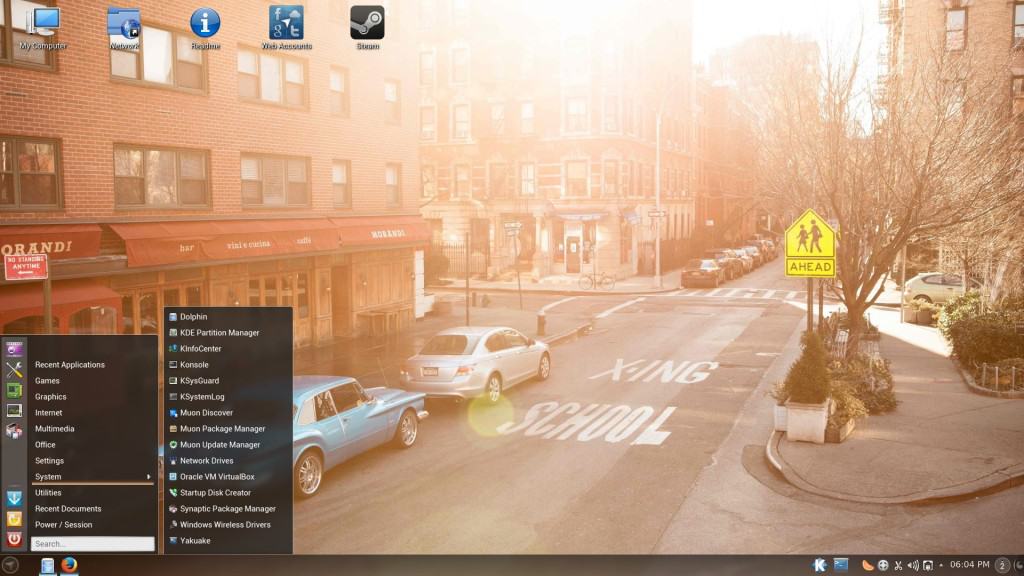 Kicker is the new startmenu, which on first look resembles the classic menu, but is fully themeable and has some features added to it, like a Drag'n'Drop Sidebar.
It can easily be invoked by the Meta-/Super-/Windowskey.
KDE Panel


The Panel has shortcuts to Yakuake and Krunner (the gearwheel). With Krunner, you can easily submit one-line commands to the system, for example "install programxy" or "kill programsxy".
---
The Applications
Firefox w/ Plasma integration
The Firefox-KDE-Support package allows for native file-dialog-and-mimetype-extension for the KDE Workspace.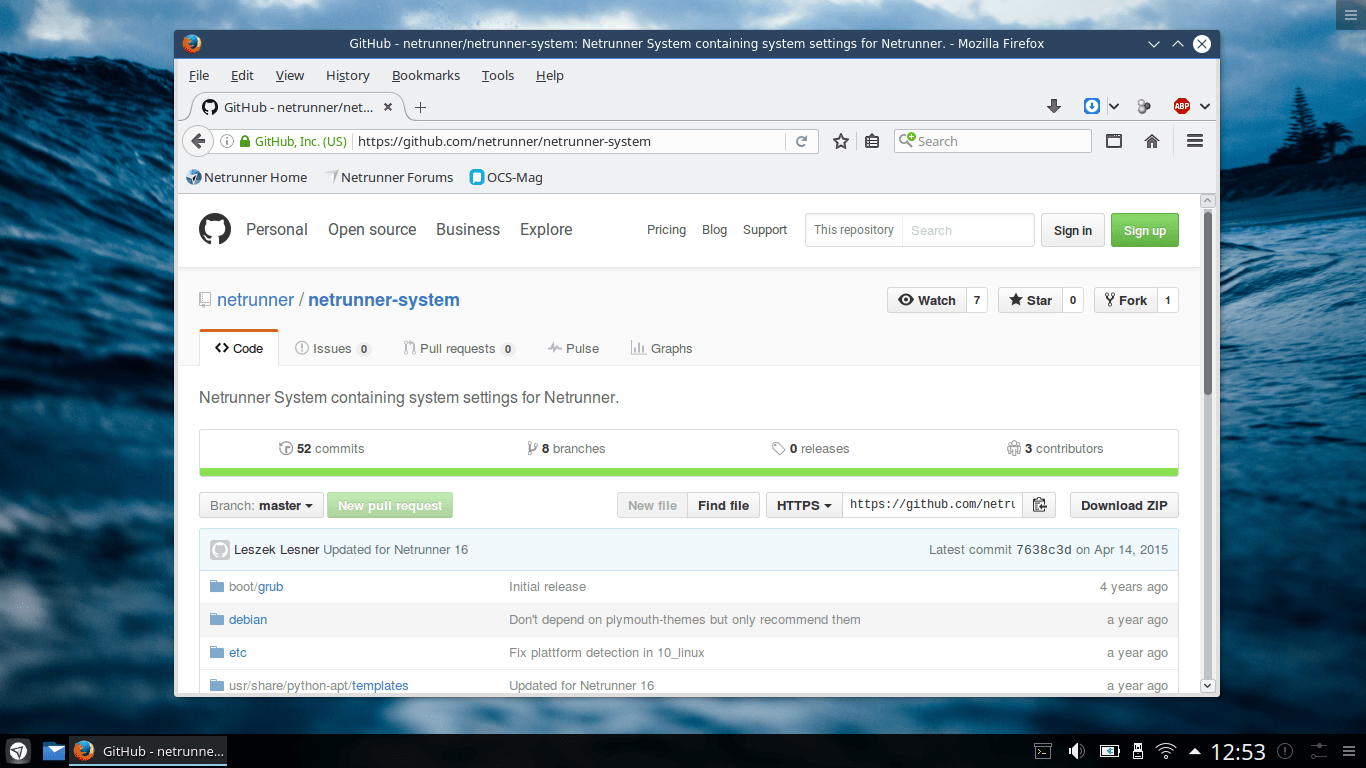 Firefox Add-Ons:
AdblockPlus
Downloadhelper
Add-to-Search Bar
Flash/Java
Dolphin
Dolphin is the default file manager on Plasma. With some shortcuts added, file navigation and handling is as easy as ever.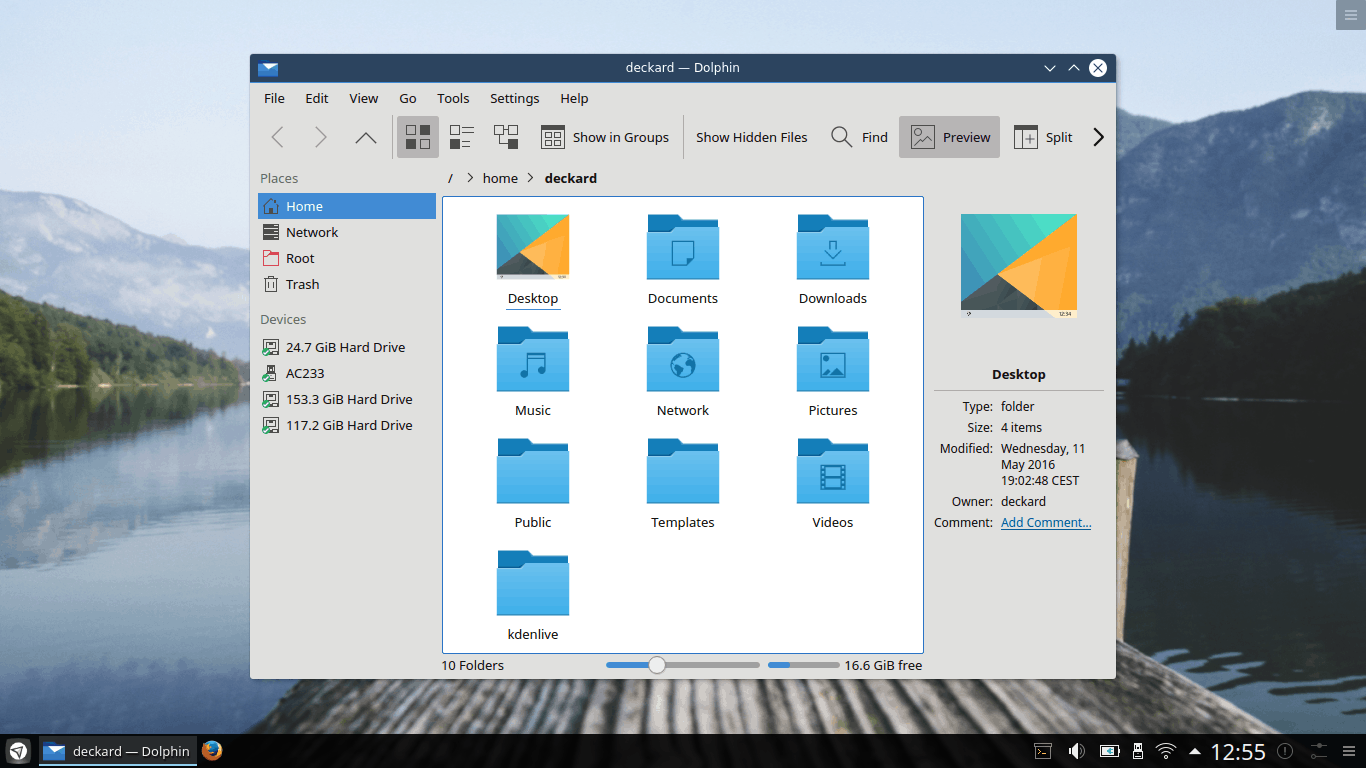 VLC Media Player
VLC, one of the best media player out there, runs under Plasma natively due to its Qt interface.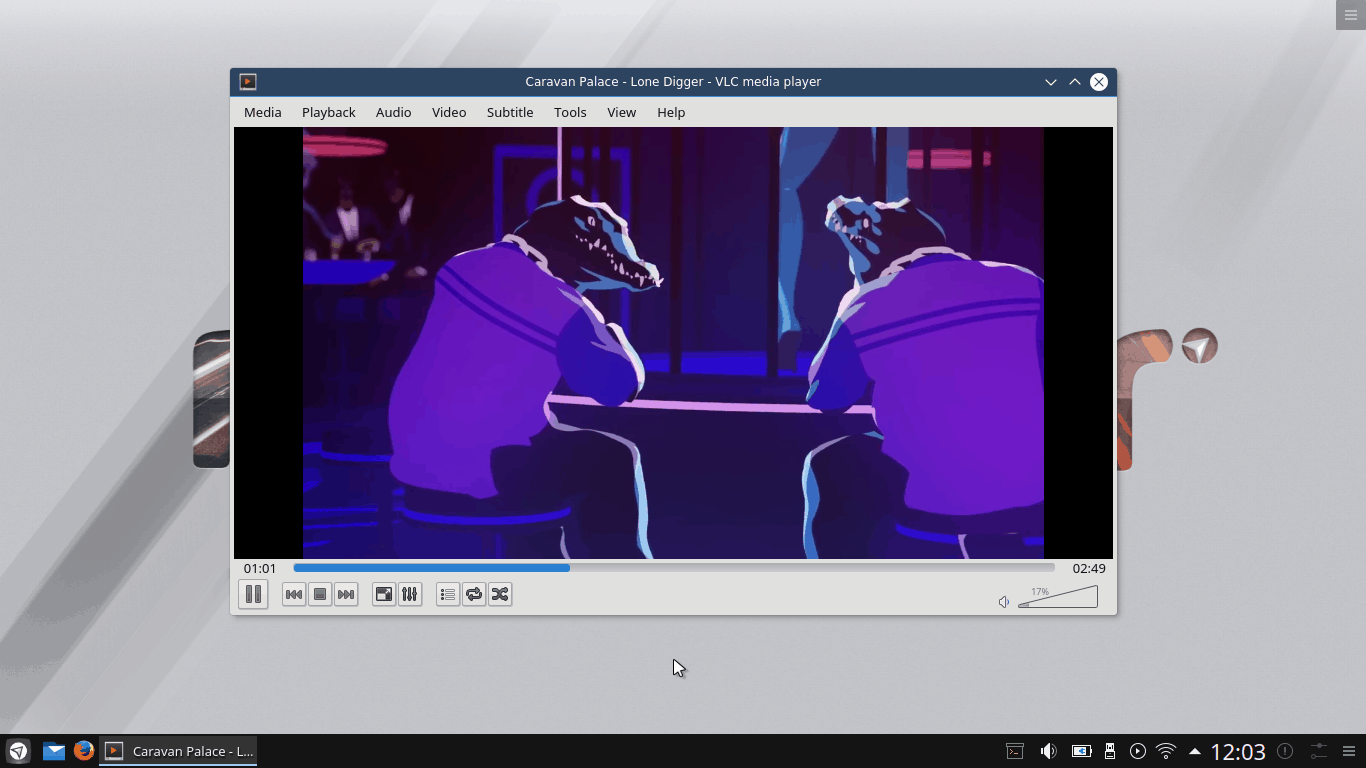 GMusicbrowser
Gmusicbrowser is a very efficient music player, without draining your computer's resources from other tasks. Drag and drop folders and individual song files, search for artists and albums in your entire music library, or create and edit your own custom playlists.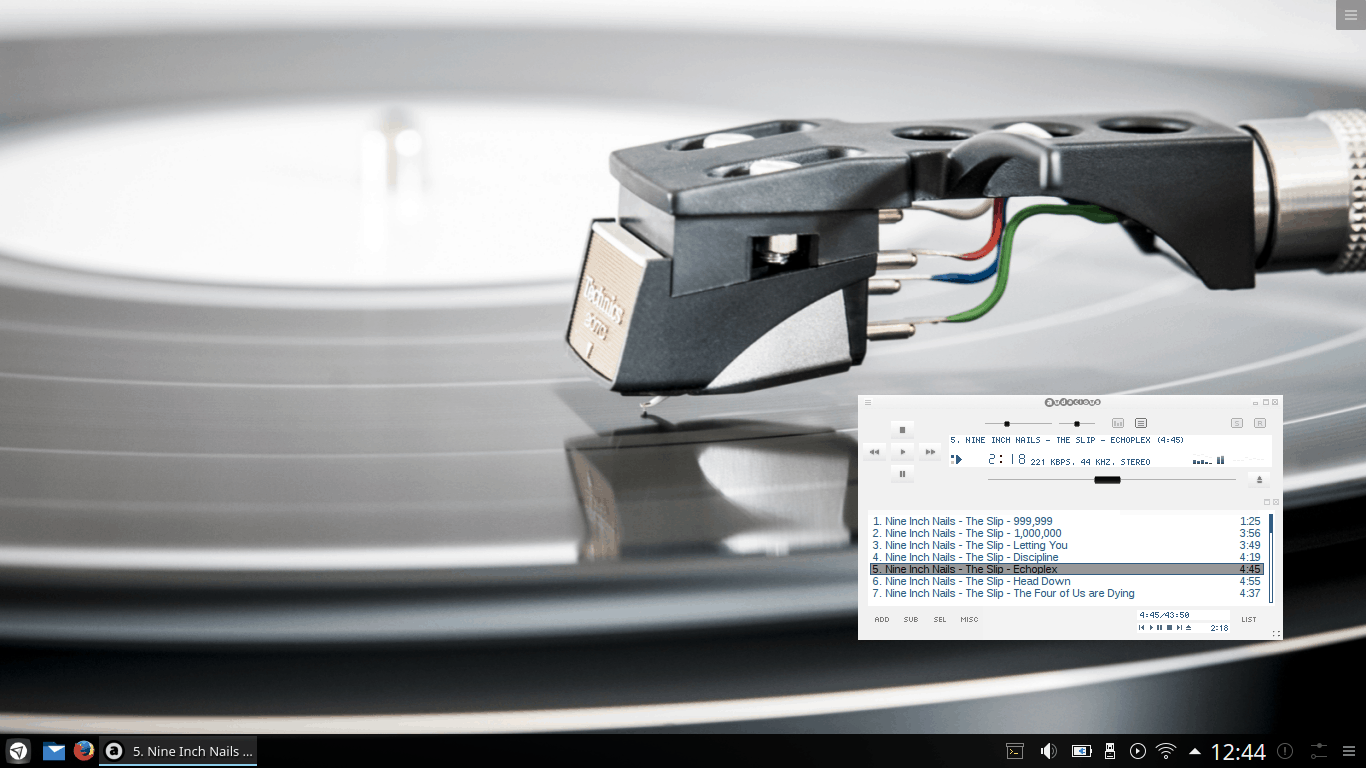 Krita
Krita is the full-featured free digital painting studio for artists who want to create professional work from start to end. Krita is used by comic book artists, illustrators, concept artists, matte and texture painters and in the digital VFX industry.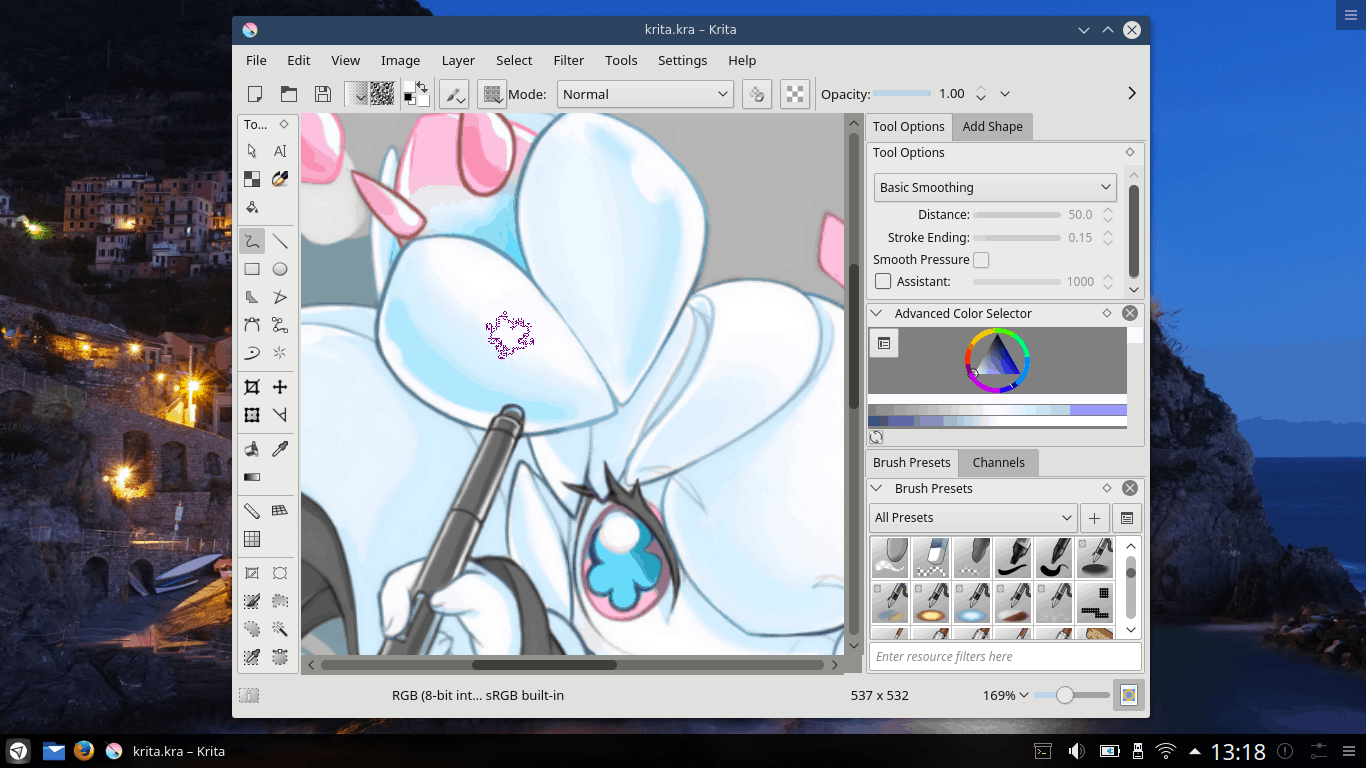 Karbon
Karbon is a vector drawing application with an user interface that is easy to use, highly customizable and extensible. That makes Karbon a great application for users starting to explore the world of vector graphics as well as for artists wanting to create breathtaking vector art.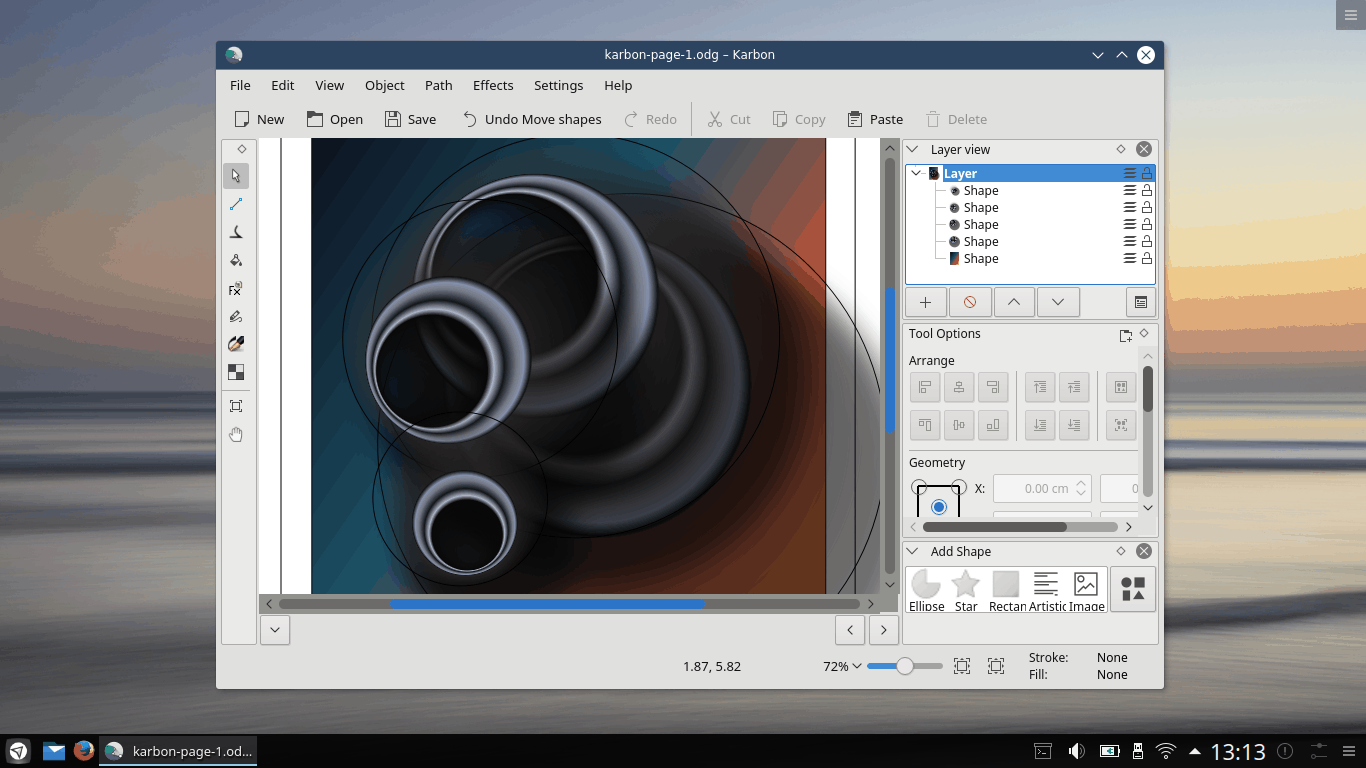 Kdenlive
A video editing GUI for KDE that provides dual video monitor support, a multi-track timeline, clip list, customizable layout support with many effects and transitions.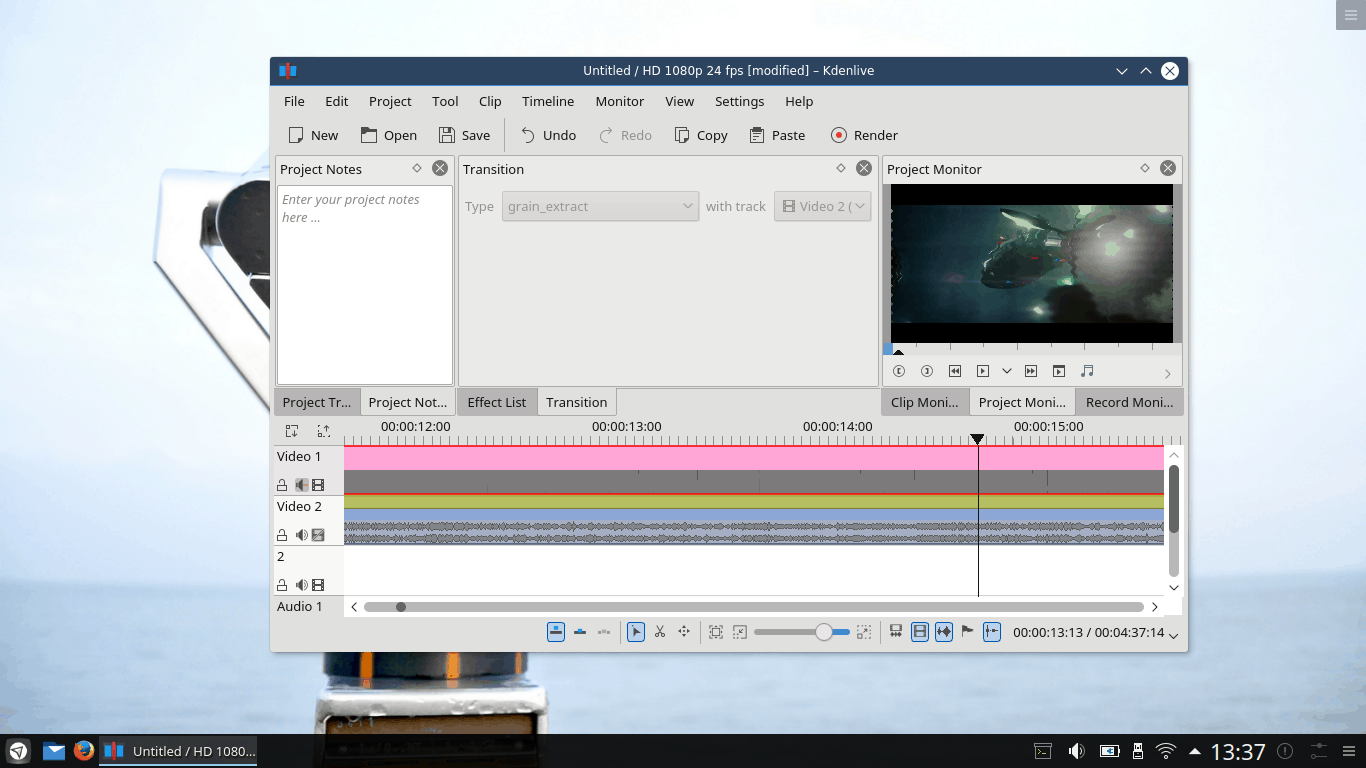 Kate
Kate is KDEs clean, simple, yet powerful text-editor. It features a "mini-map" on the right and a document loader on the left.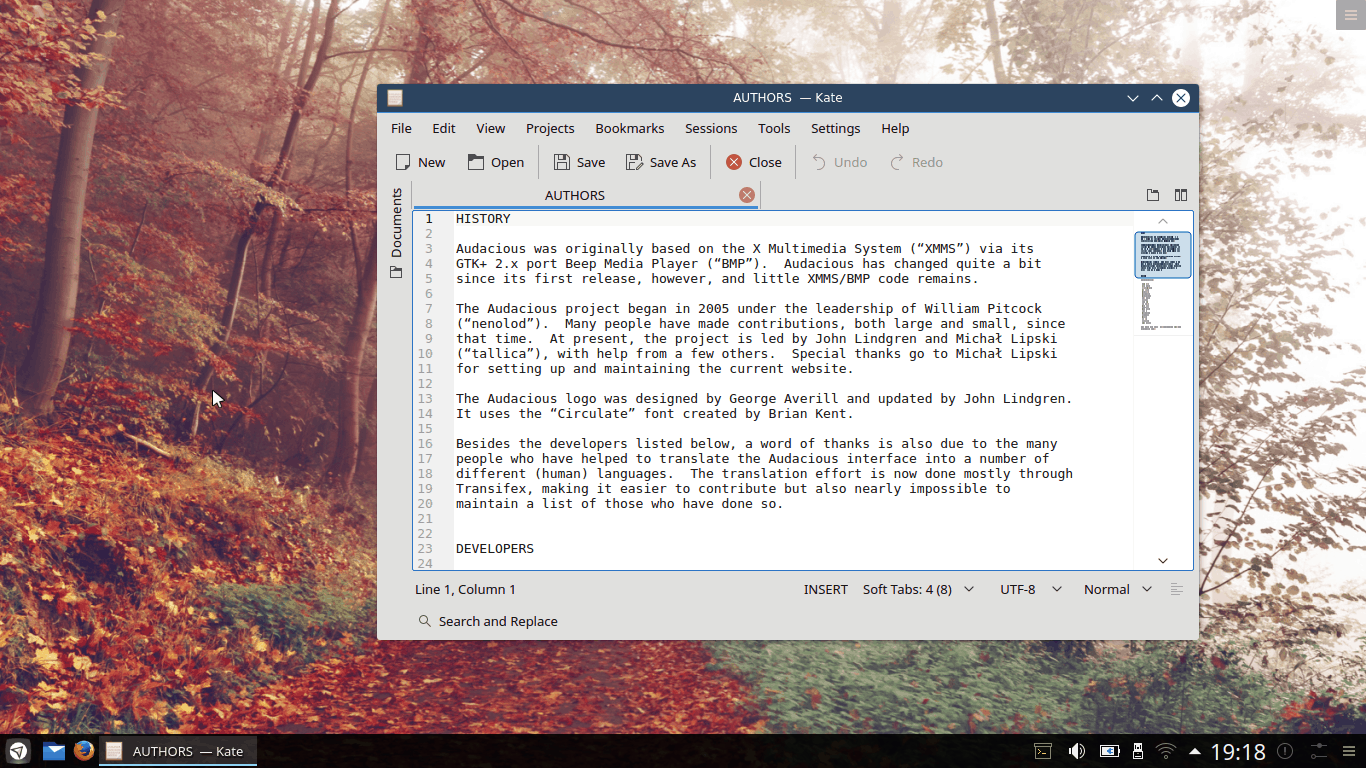 Telepathy & Skype
Telepathy and Skype are constantly developed for best integration into KDE workspace. Netrunner ships Telepathy with XMMP support for VOIP.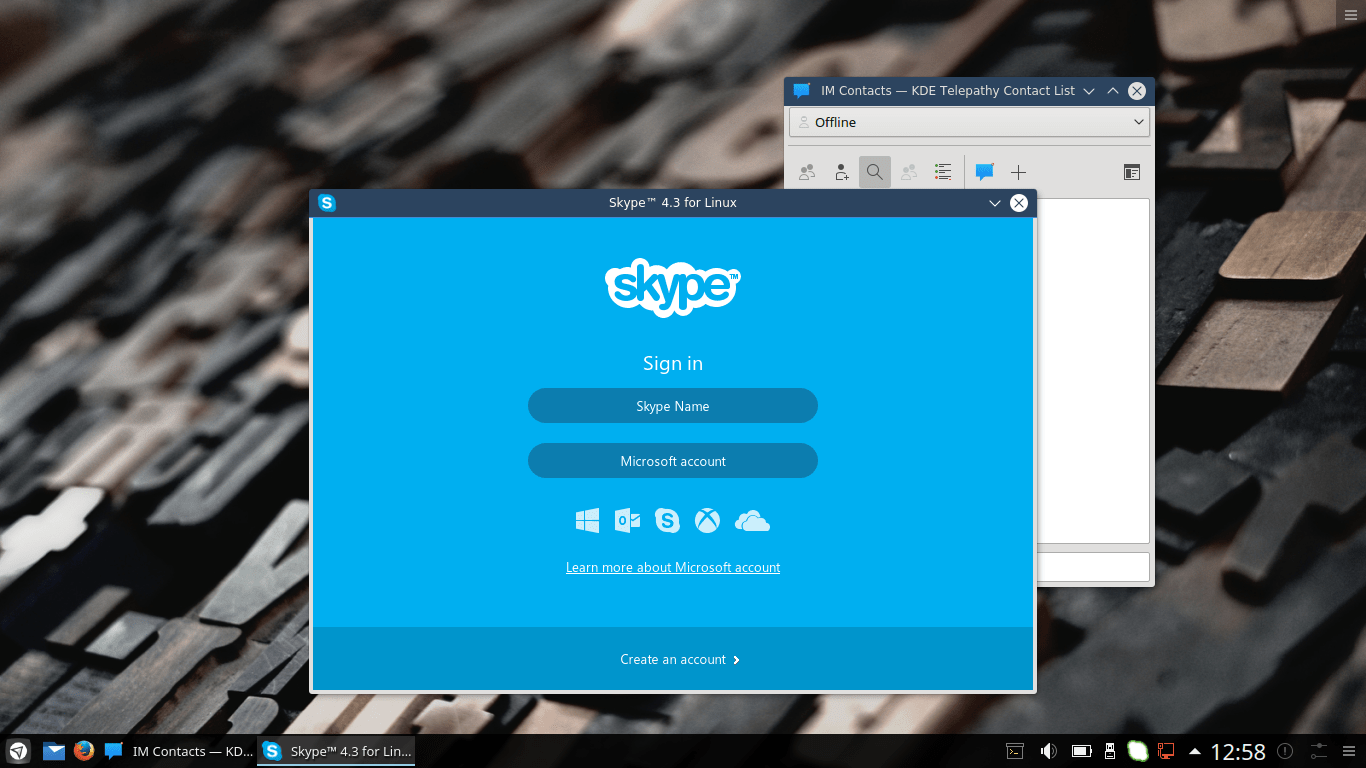 Yakuake
Netrunners terminal is another Qt-native application and always within a clicks reach.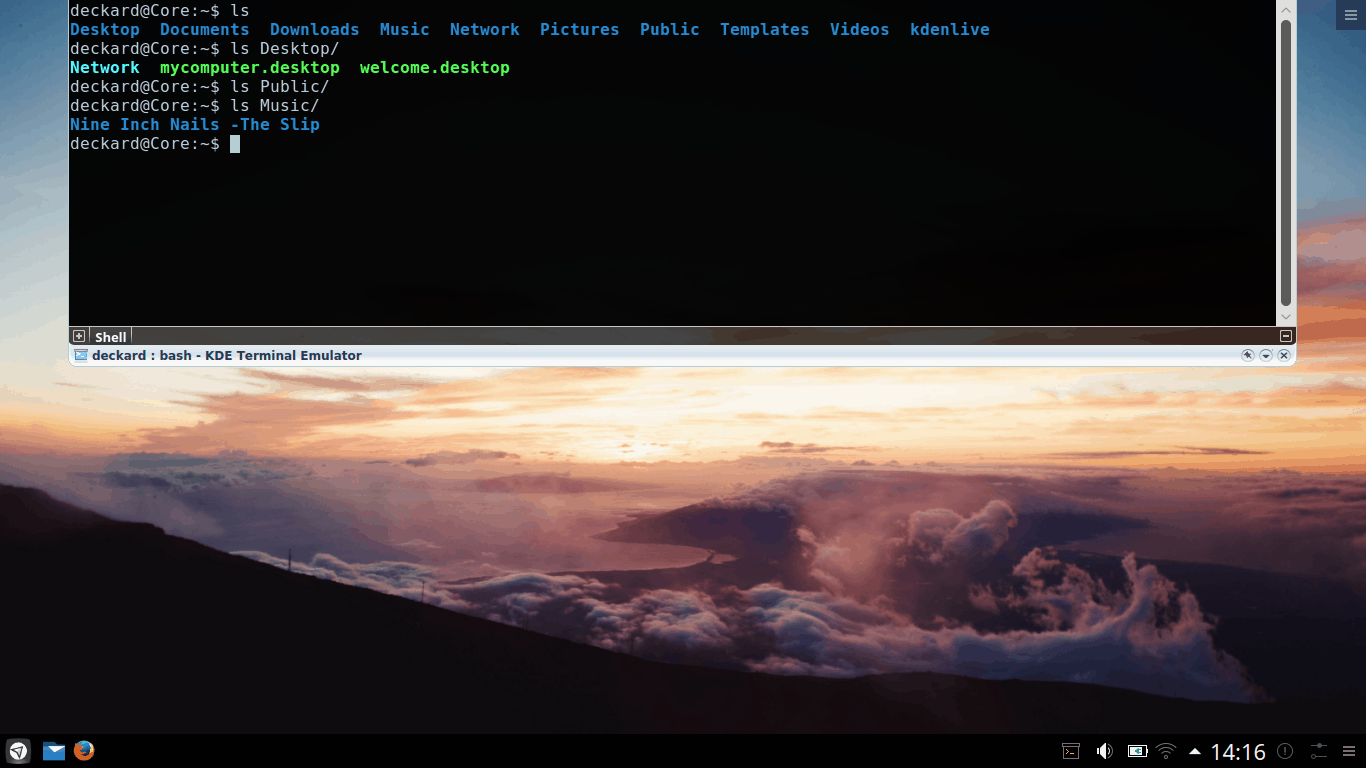 Synaptic Package Manager
Synaptic Package Manager is a powerful tool, that lets you browse thousands of packages with ease and install via a click.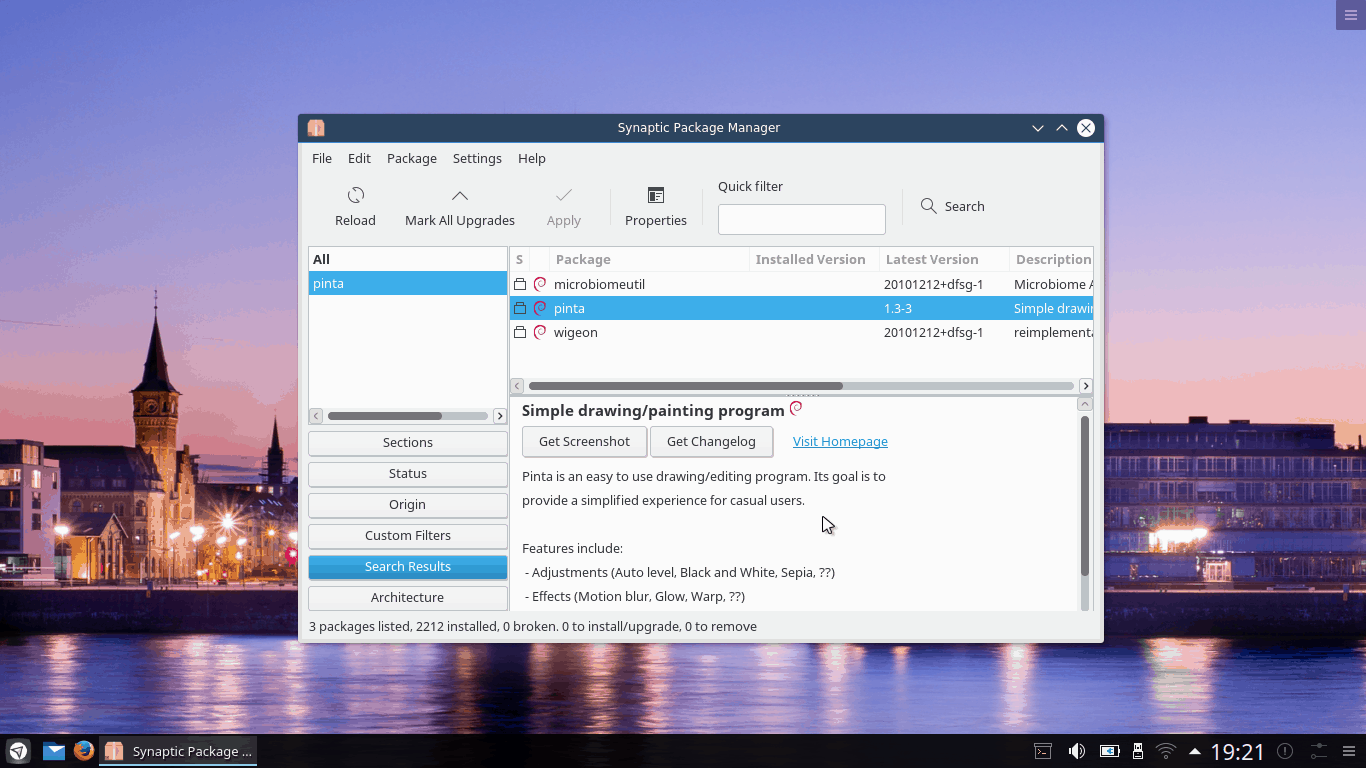 Steam Client
Steam offers an ever growing catalog of Linux games, many of which support Steam Play so you can buy once and play anywhere with all your friends, no matter from where they log in.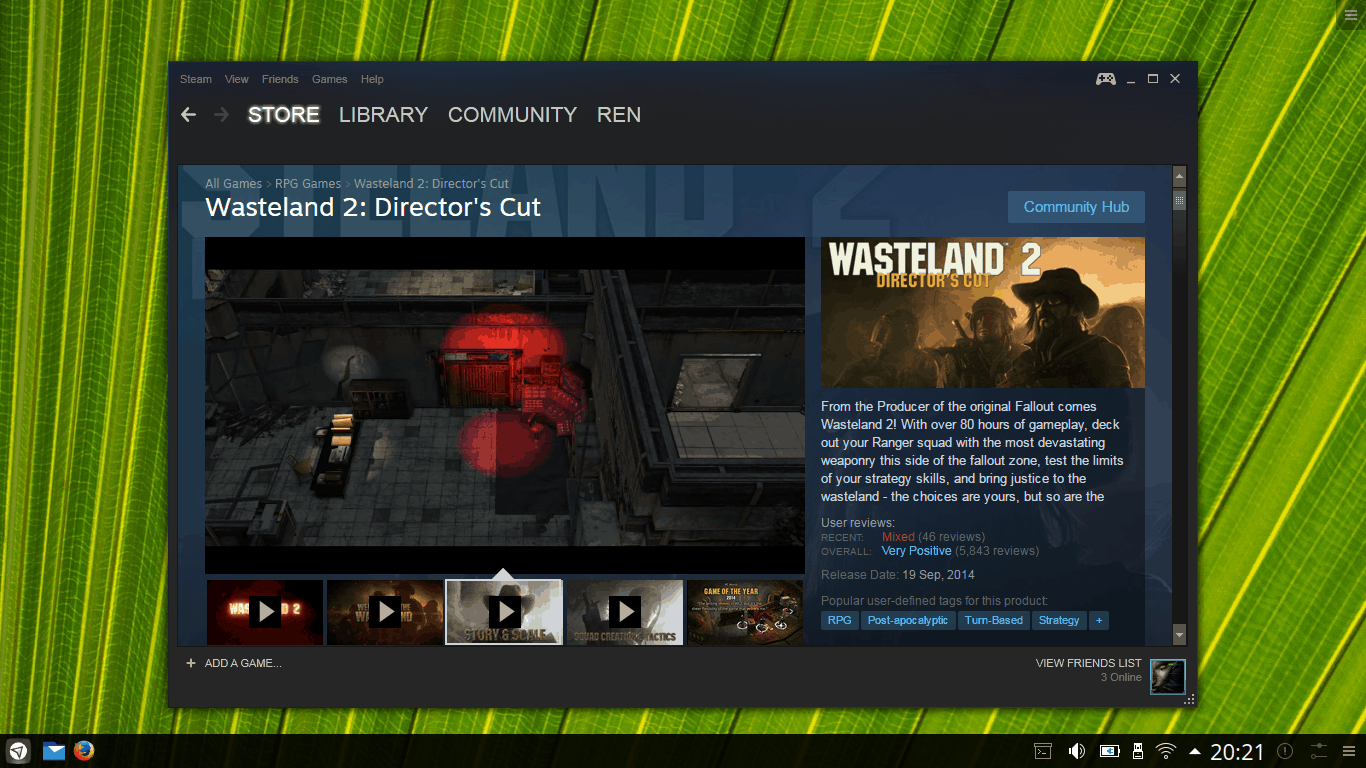 Minimum System Reqirements
CPU 1.6-GHz Intel Atom
RAM 1GB
Hard Drive Size 15GB
Graphics Card Intel GMA 945
Video Memory 128MB
If you want to try Netrunner in VirtualBox, please make sure to allocate

1.5 GB RAM

.
A Free and Libre Platform
The Netrunner Operating System is the result of a team effort based on FOSS principles. If you like to help or get involved, join our community at the forums or on github: