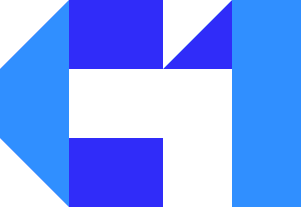 Netrunner C1
Microcomputer
A portable computer that fits in your pocket.
No noise. No heat.
Perfect for 24/7 miniserver with built-in remote GUI administration.
Microcomputer Board
The board is a Hardkernel Odroid C1+ arm-powered microcomputer.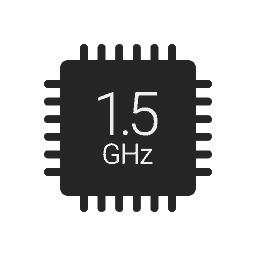 Up to 1.5Ghz quad core CPU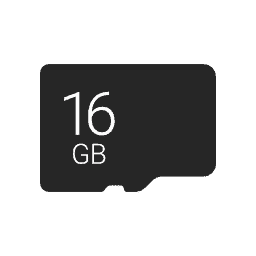 16 GB storage, up to 80 MB/s speed

4x USB 2.0 Host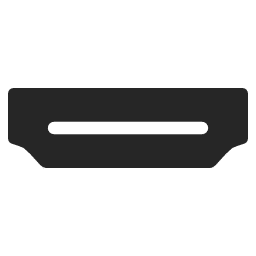 HDMI Port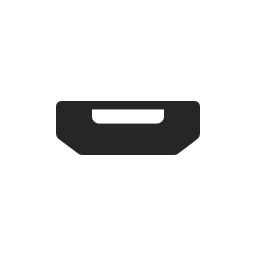 MicroUSB Port
Additional specs:
Mali-450 MP2 GPU
Gigabit Ethernet
microSD-card slot
Infrared(IR) Receiver
40pin GPIOs + 7pin I2S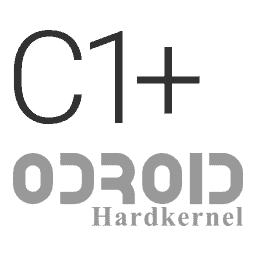 Software
Netrunner Core
Netrunner Core is based on Debian, with the option to enable the Debian Backports Channel. It is a slimmed down version of the Desktop providing only a few essential applications on top of KDE Plasma.
Responsiveon low-spec computers
Essentialapplications installed
You can setup Netrunner Core from any other computer in the same local network by opening "live-pc:5900" in your browser (no plugins needed), user and password are "live".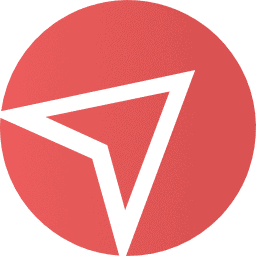 3D printed case in 5 different colors.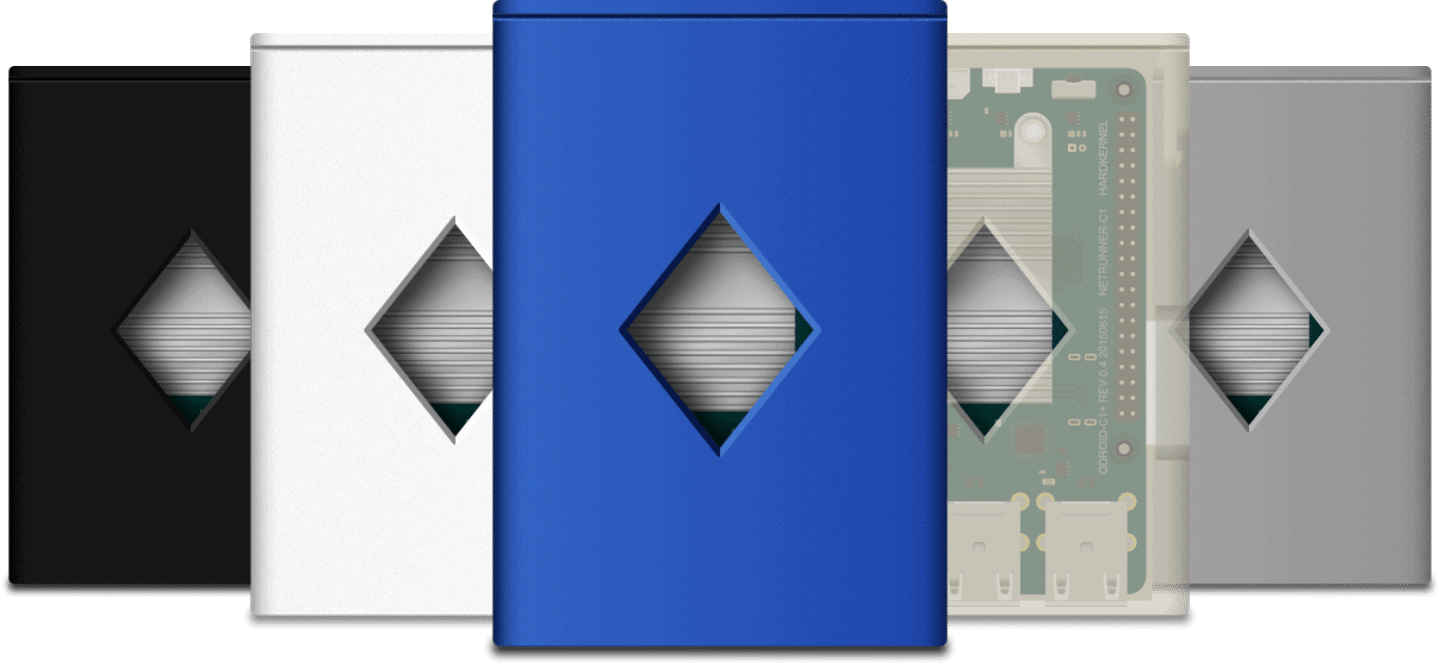 Fast.
Easy to use.
Free as in
Freedom.