The Netrunner Team is happy to announce the release of Netrunner 23 "Vaporwave" – 64bit ISO.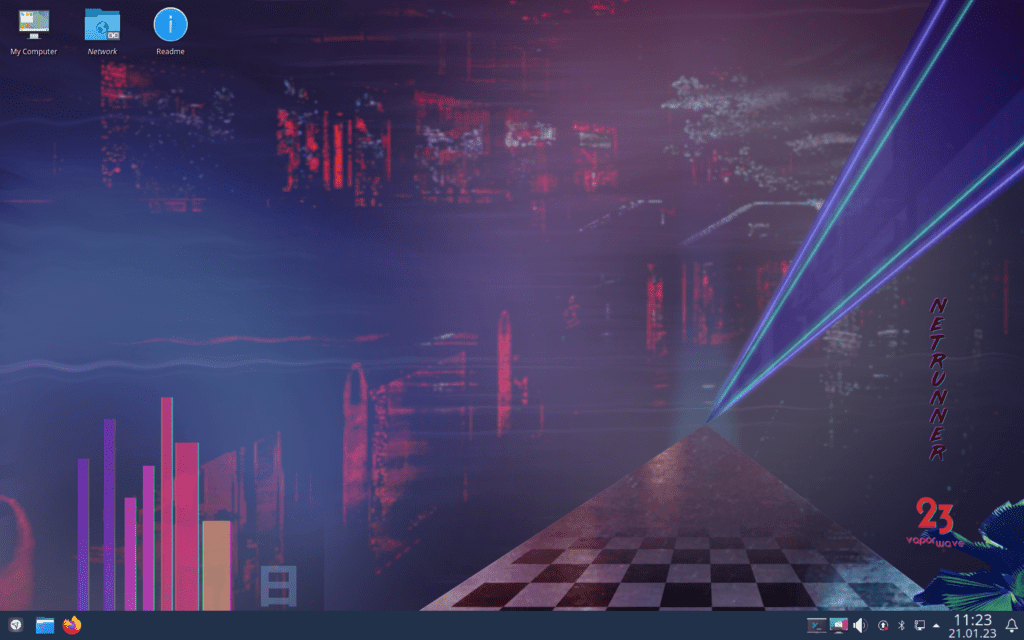 This version is a major update and based on the current stable version of Debian 11 ("bullseye").
It features the Linux Kernel 5.10.19, KDE Plasma 5.20.5, Qt 5.15.2, Firefox 102 ESR, LibreOffice 7.0.4 and VLC 3.0.18.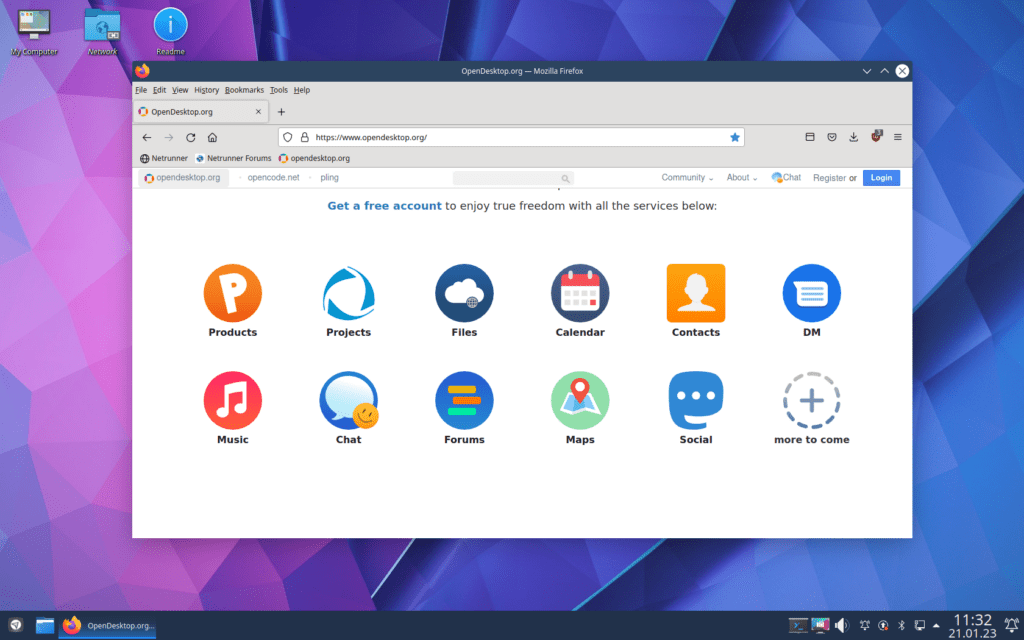 As always we provide our ISO images for Download on our Download page here.
If you need help or want to give feedback please reach out via our forums.