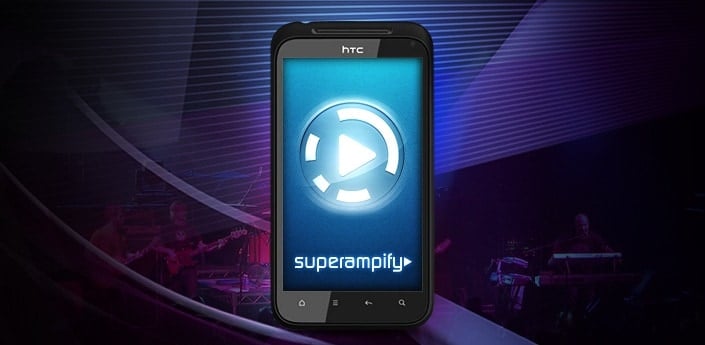 We have released the Superampify Music Streaming App on the Android market:
The app lets you connect to your Runners-ID.com cloud storage account and stream any music files uploaded from there to your phone, so you can listen to your songs wherever you go.
Click here to get a free 1 GB Runners-ID account:
Get the app also for free in the Google Play Android Market:
https://play.google.com/store/apps/details?id=com.runners_id.android.superampify
For an introduction to Runners-ID.com and Superampify Music Streaming watch this screencast:
You may further connect directly to your Runners-ID account from KDE dolphin with Webaccounts to simply upload your music or other files.
Happy Superampifying!