Thanks to Aleix Pol, Manuel Tortosa and José Antonio Sánchez, there is now a tool for easy configuration of GTK2 and GTK3 look under KDE: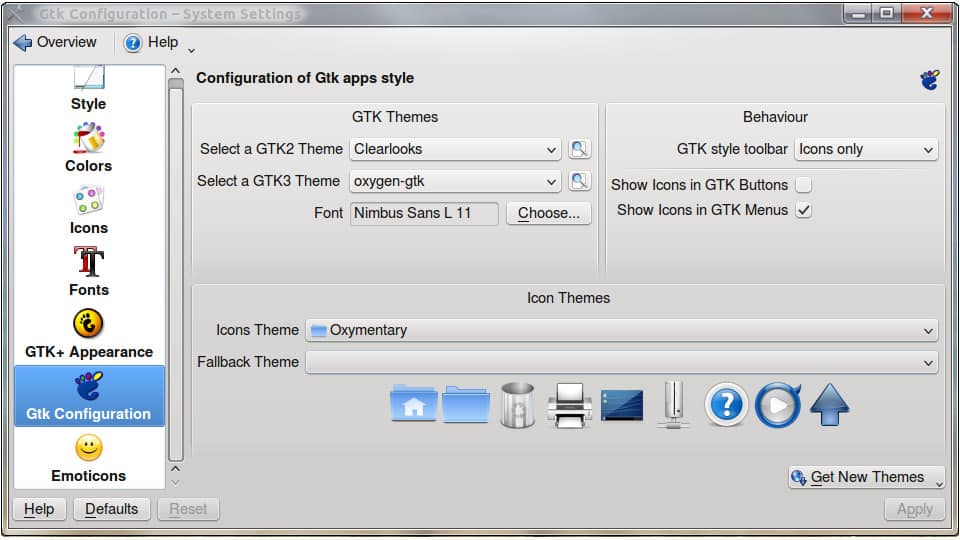 There are deb-packages for non-netrunner-distributions (which work for many deb-based KDE-distros like Kubuntu, MintKDE, etc.):
https://launchpad.net/~cyberspace/+archive/cyber-stuff/+packages
Just click on the link named "kde-gtk-config(_version)" of your version (precise, quantal, raring), then choose your architecture Package file (amd64, i386).
Source Code: https://projects.kde.org/projects/playground/base/kde-gtk-config
After installation, you will find the configuration module under "System Settings – Application Appearance – Gtk Configuration".
For feedback please leave a comment or join our forums discussion.