We decided to surprise with a new announcement:
Netrunner is available as Rolling Release!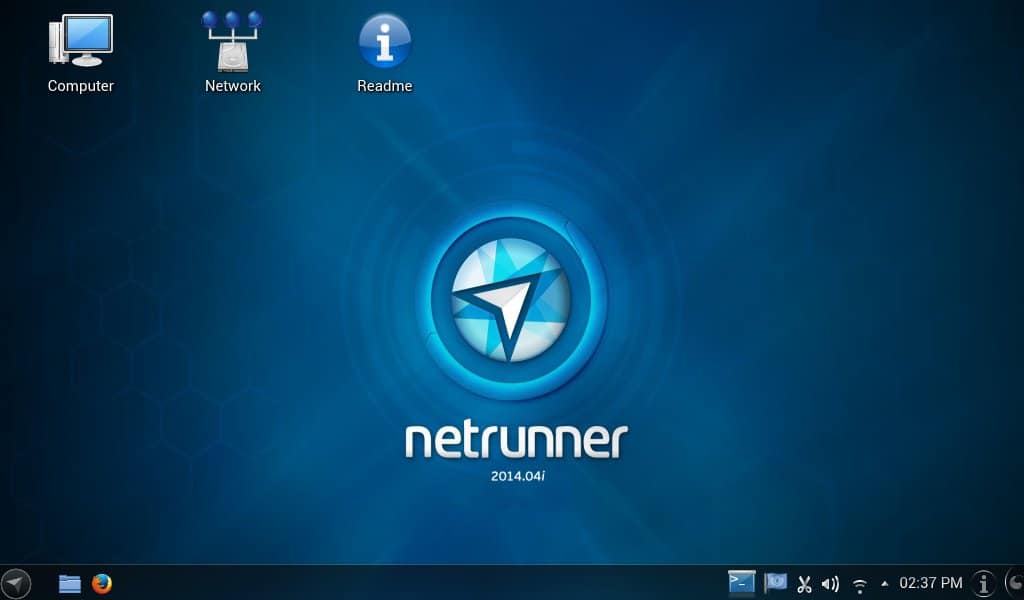 Starting with the 32-bit ISO labeled 2014.04i ("i" as in infinite) this is our first version of a Rolling Release and based on the excellent Manjaro/(Arch).
Note that this is not replacing our Standard/Main Edition of Netrunner, which will continue to be released in sync with Kubuntu.
Netrunner Rolling fits a different glove, that is of the more experienced user, who want to keep their system up-to-date with the benefit of not having to switch bases between releases.
It is also meant for anyone not afraid of manual adjustments should they be needed due to the continous updates.
While most of the Standard Netrunner components like Homerun Kicker, Expanding Taskmanager, webaccounts, sambamounter, firefox-kde and others are included, Rolling also comes with different tools, like SDDM Login Manager, Octopi Package Manager and Thus installer. For more info check out our Rolling Release Page.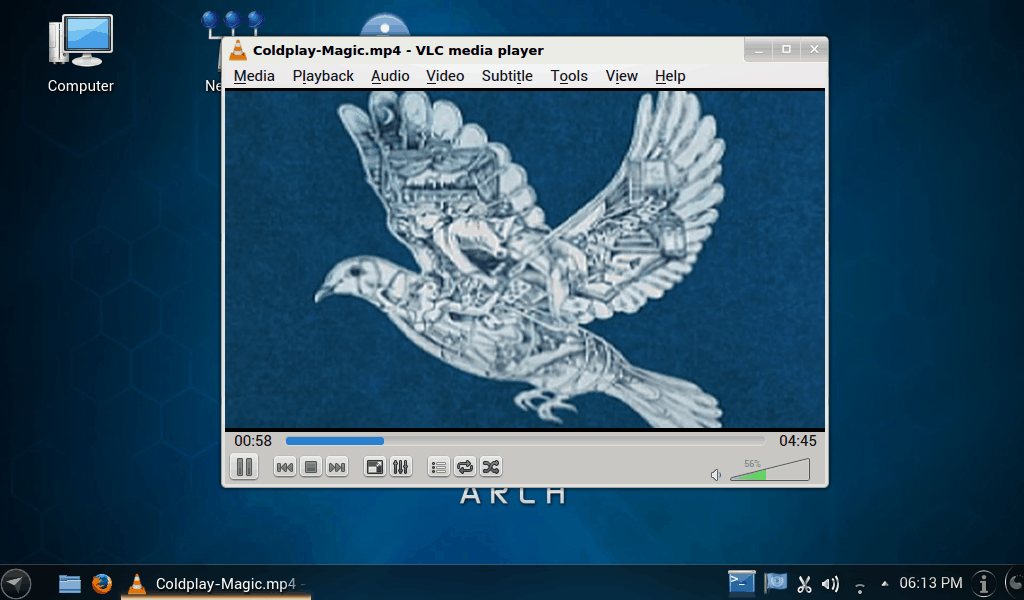 Without further ado, head straight to the download section and try it out.
And let us know what you think in the Netrunner Rolling forum section!
The Netrunner Team.