The Netrunner Team is happy to announce the release of Netrunner Rolling 2017.07 – 64bit ISO.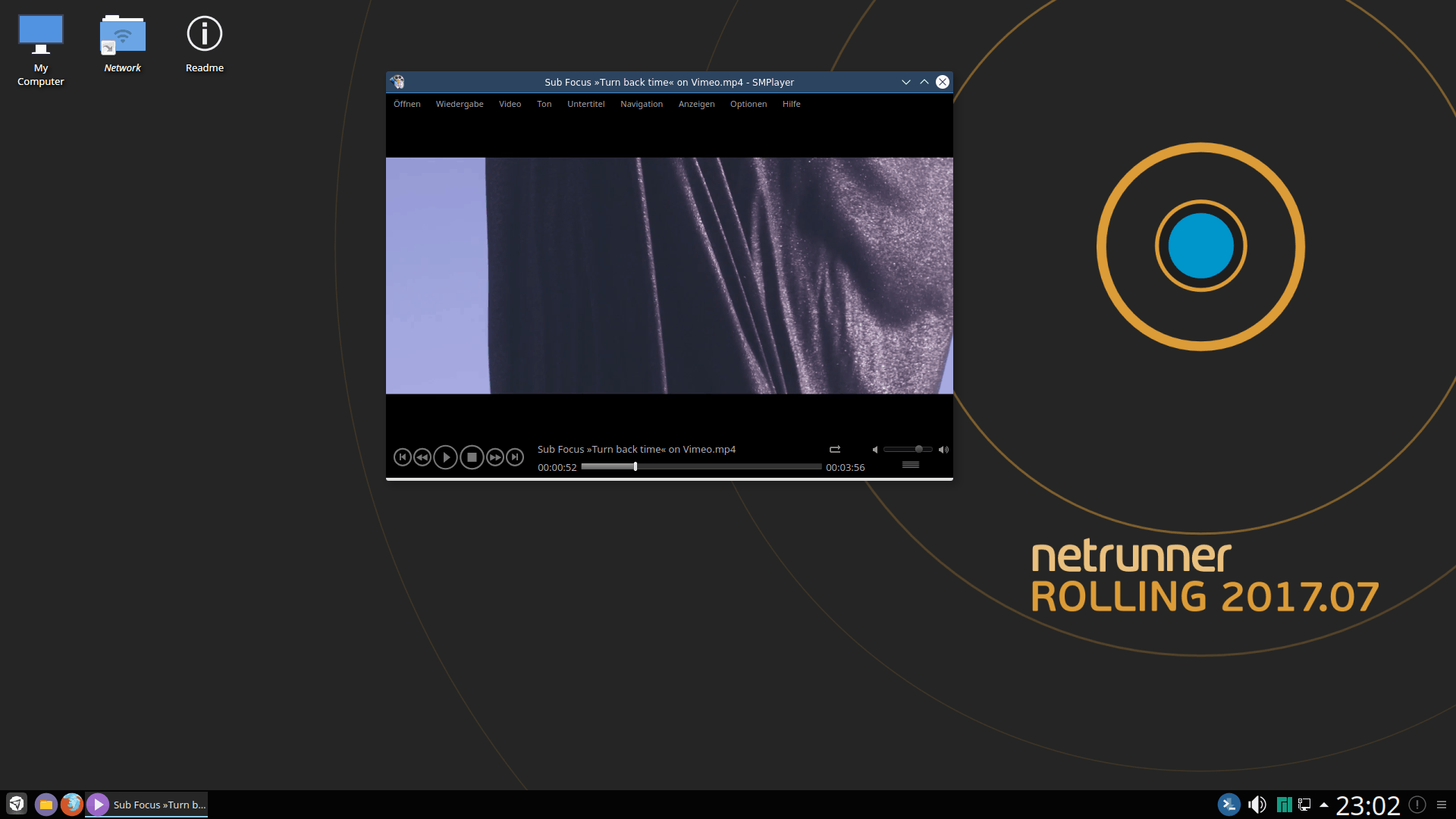 That means 18 months after its last release, Netrunner is now available again on the two biggest non-commercial, community-driven distributions: Debian and Arch/Manjaro.
Like with the Debian version, our plan is to release an updated install medium regularely 3-4 x times a year.
What's new?
Compared to the 2016.01 version which featured KDE Plasma 5.5.4, Qt5.5.1 and Firefox 44 at that time, here is what's changed:
KDE Plasma 5.10.3
KDE Frameworks 5.35
KDE Applications 17.04.2
Qt5.9.0
Linux Kernel 4.11.8
Firefox 54.0.1
Thunderbird 52.2.1
LibreOffice 5.2.7
and many more…
While it would be possible to simply update a previously installed system due to its continuously rolling nature, we recommend a fresh install.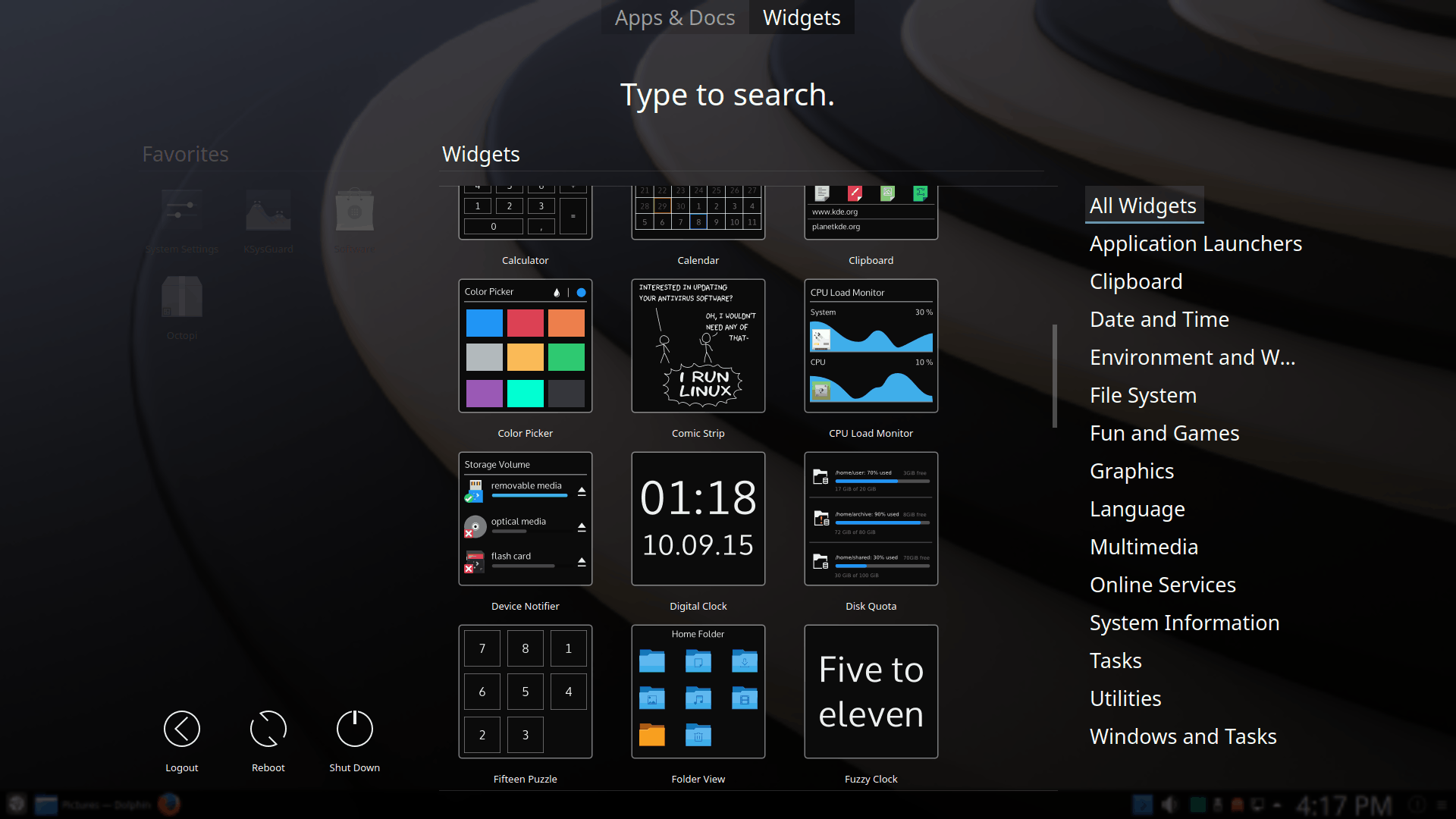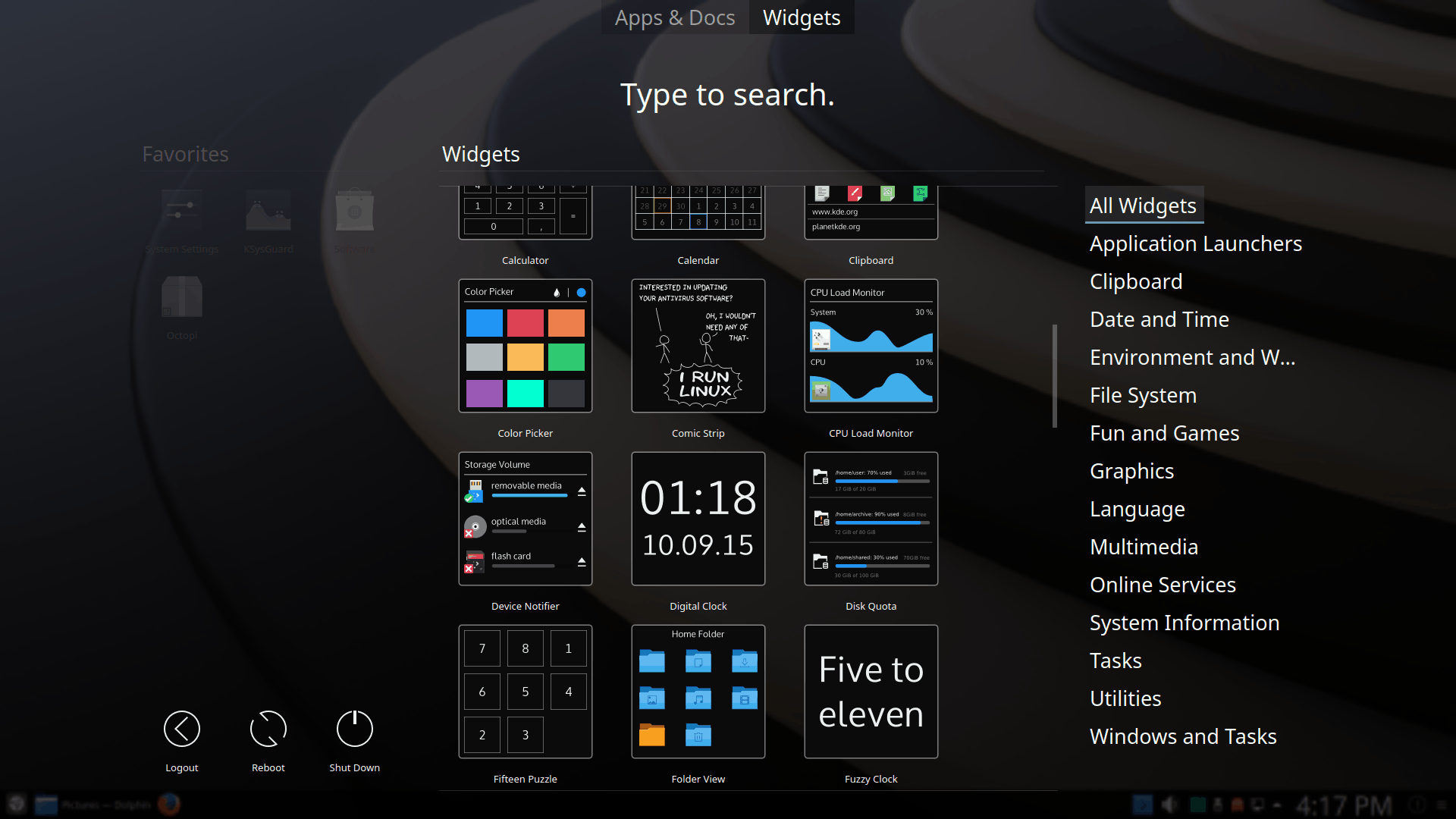 Some things rolled in and out
As with the Debian based version, SMPlayer is the new default media player.
We also got KDE Neon's new Imagewriter in, replacing Suse's imagewriter.
Otherwise this version features the same mix of applications, configs and settings that its precedessors did before.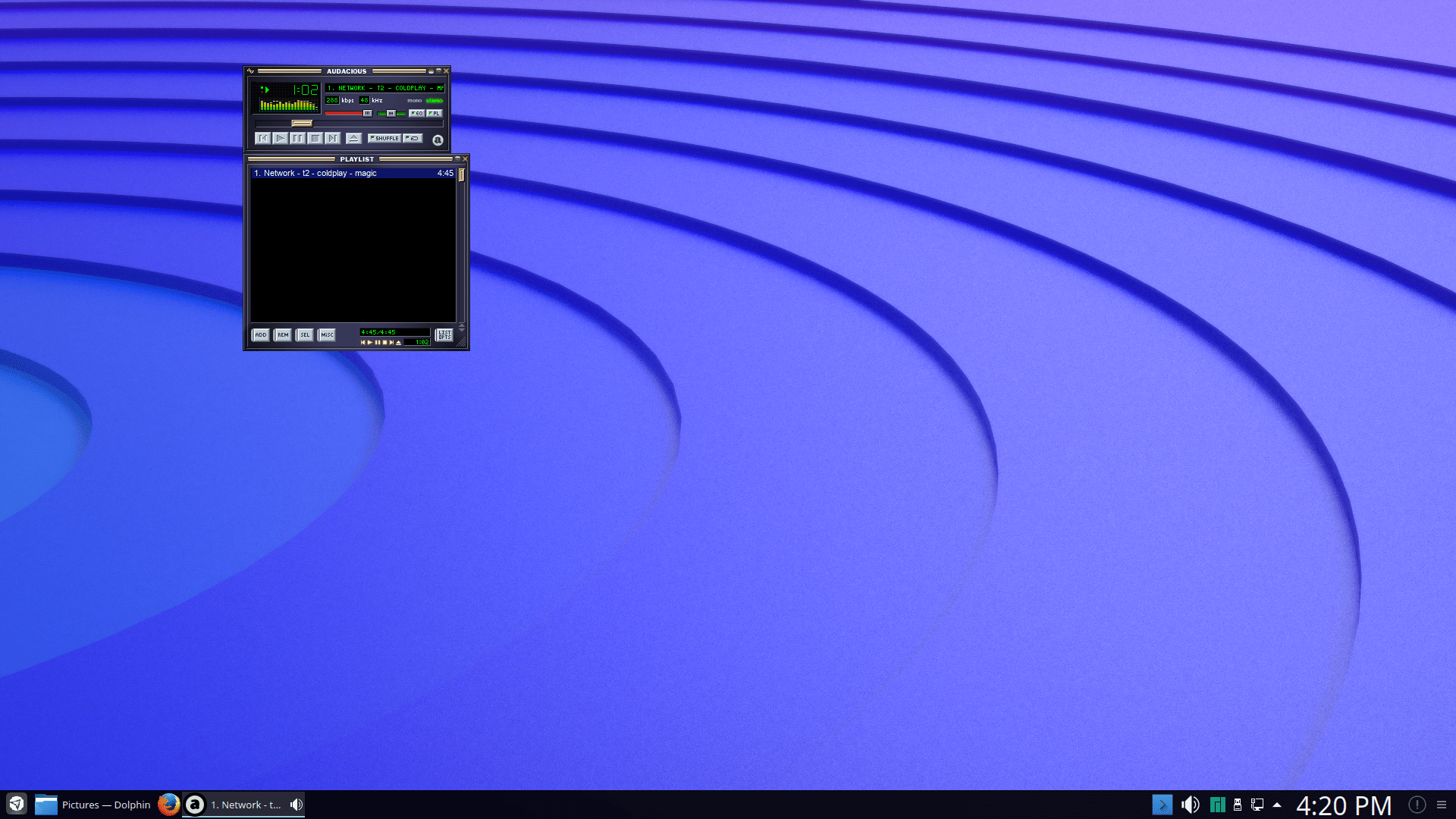 You can get the Netrunner Rolling ISO from our Download page here.