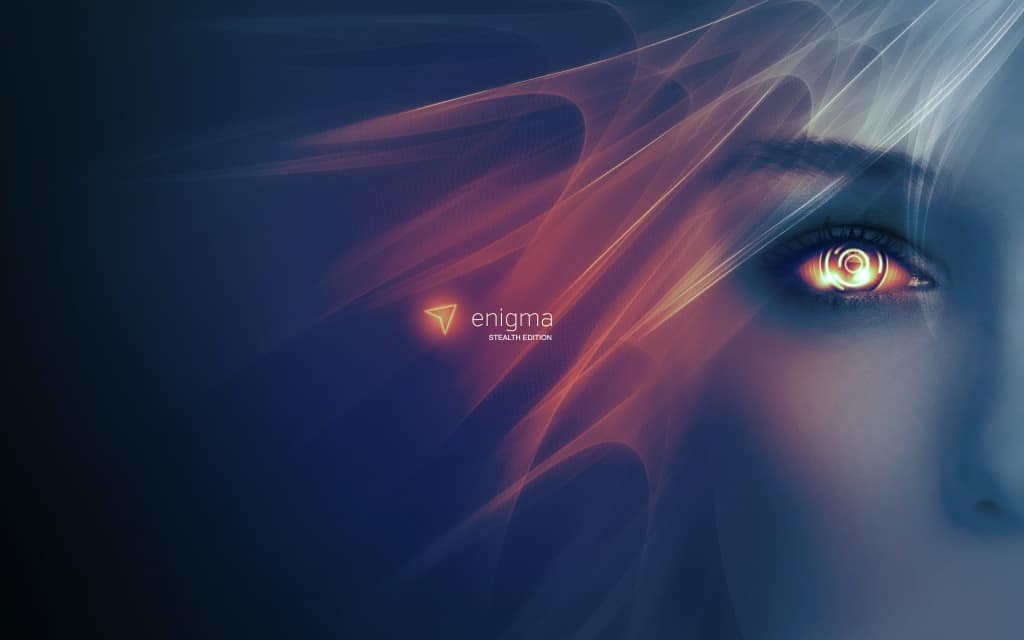 The Netrunner Team releases the first prototype of Netrunner SE 13.06.
SE stands for Stealth Edition as this version of Netrunner is shipped with privacy and
security in mind.
This means that you are able to use the Internet more securely and possibly
circumvent censorship. You are able to encrypt E-Mail messages with gpg and
chat securely with your friends via text, audio or video. You can encrypt files
and folders or use an encrypted home partition.
Netrunner SE 13.06 is build upon Netrunner 13.06 and comes with the following
Features and Changes (compared to Netrunner 13.06):
* Firefox with pre-configured Tor, FoxyProxy, HTTPs Everywhere and NoScript
(surf anonymously, surf onion links, circumvent censorship)
* Thunderbird with Enigmail
* Vidalia as Tor configuration tool
* Pidgin with OTR support for encrypted text chats
* Jitsi for encrypted audio & video conversations
* Kgpg for encrypting files and folders
* KDE SC 4.10.5
* Firefox 22
* Removed Skype
* Removed kfilebox
* Removed KDE-Telepathy
* Removed Konversation
* Removed WebApps
* New default Wallpaper
size: 1.3 GB
MD5SUM: 45a7c68195081027c8a199ce7edf2bb9
size: 1.3 GB
MD5SUM: 06339e85d5e9a4b1b504a140ff858a84
For more information, please read:
Netrunner SE Readme