The Netrunner Team is proud to announce the release of Netrunner Rolling 2015.09 – 32bit and 64bit versions.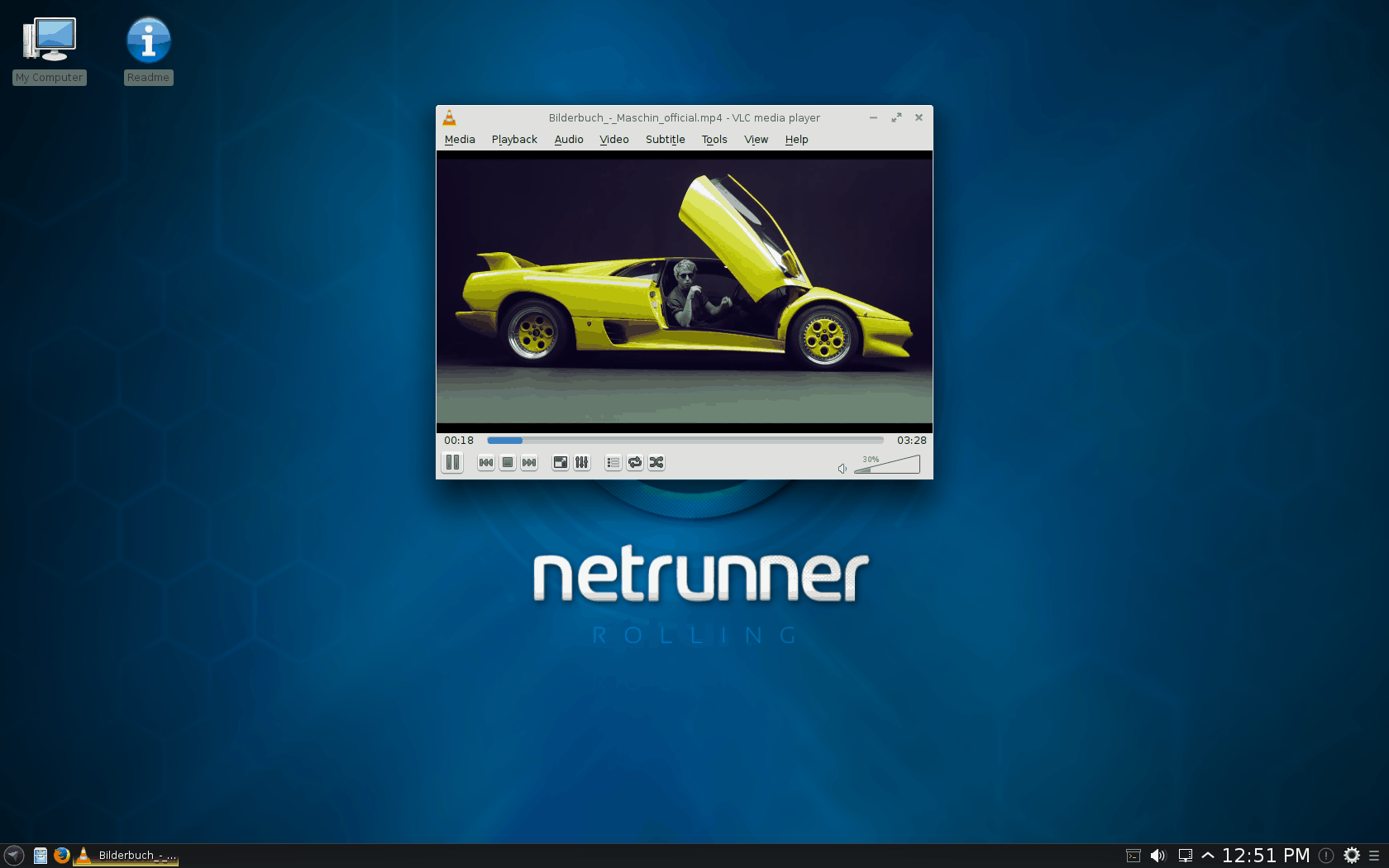 Netrunner Rolling 2015.09 is based on Manjaro KDE 15.09 and has gotten a complete overhaul:
The desktop transitioned from KDE4 to Plasma5 together with KDE Applications 15.08 and hundreds of packages updated to their latest versions.
Calamares is now used as the default Installer.
LibreOffice and VirtualBox now ship in their 5.-versions.
Gmusicbrowser has been finetuned to load and display large music collections in an efficient and easy way, automatically adding album covers from the internet.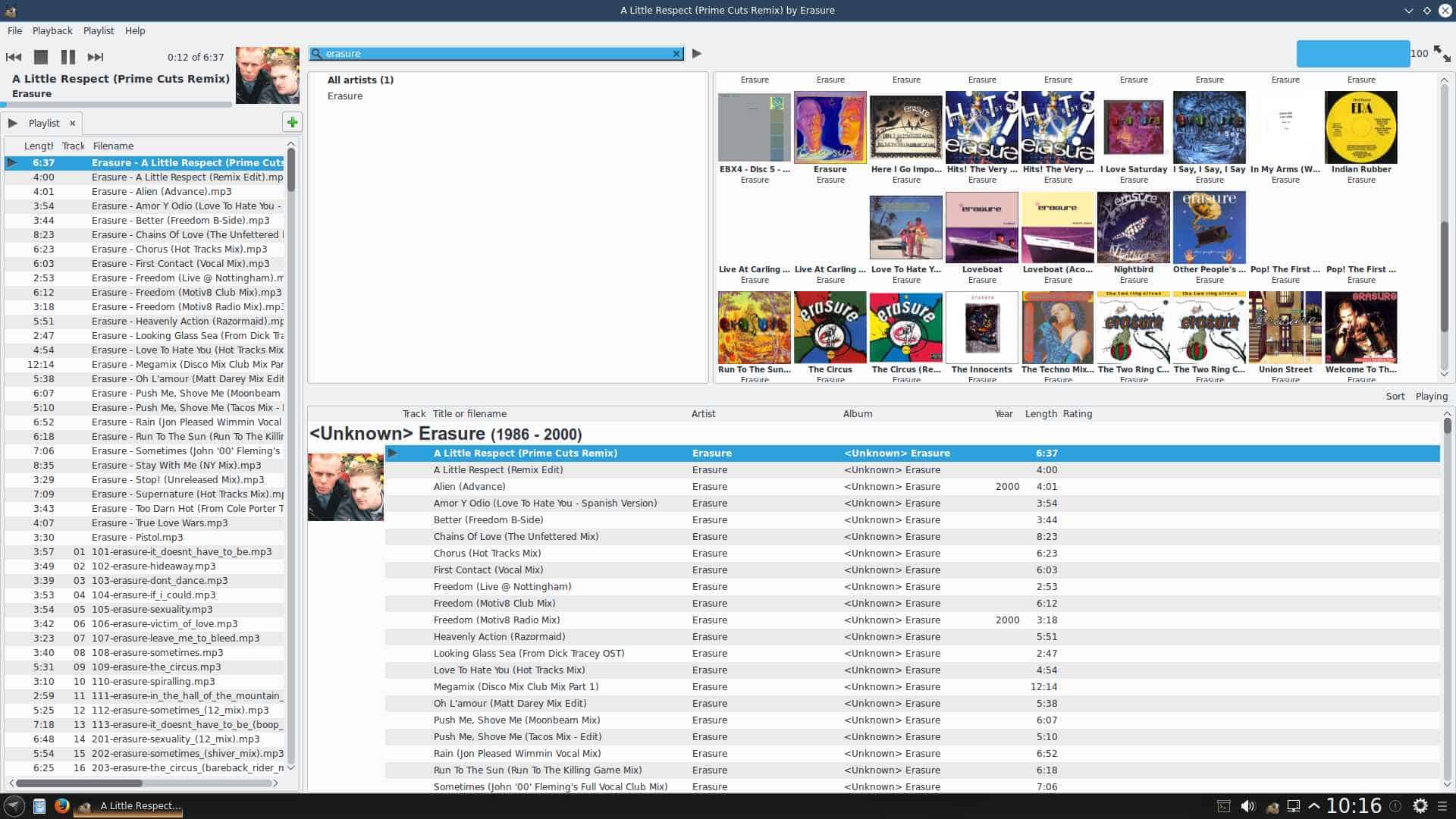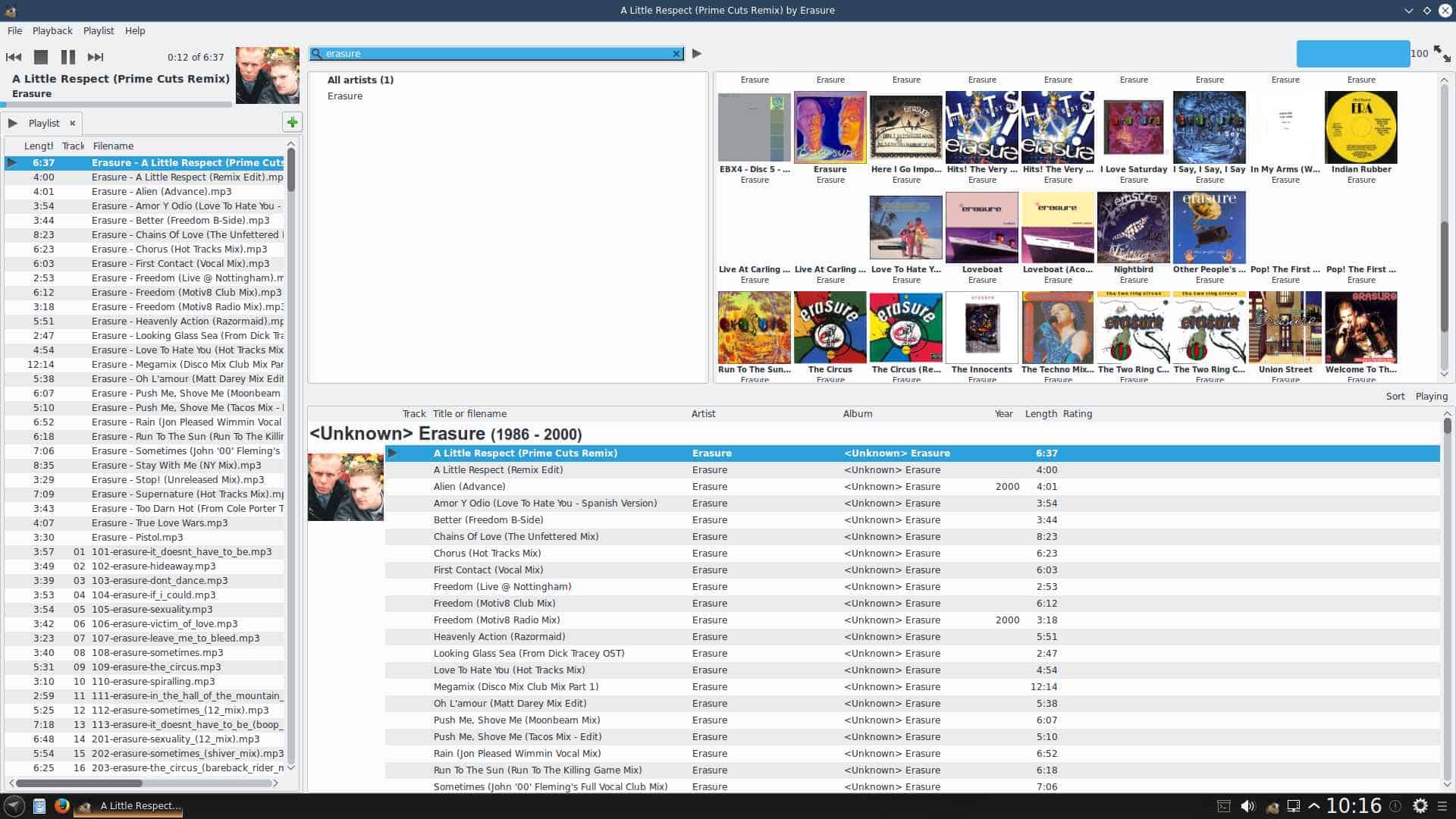 The Look and Feel is now a refurbished mix of Breeze and classic Oxygen.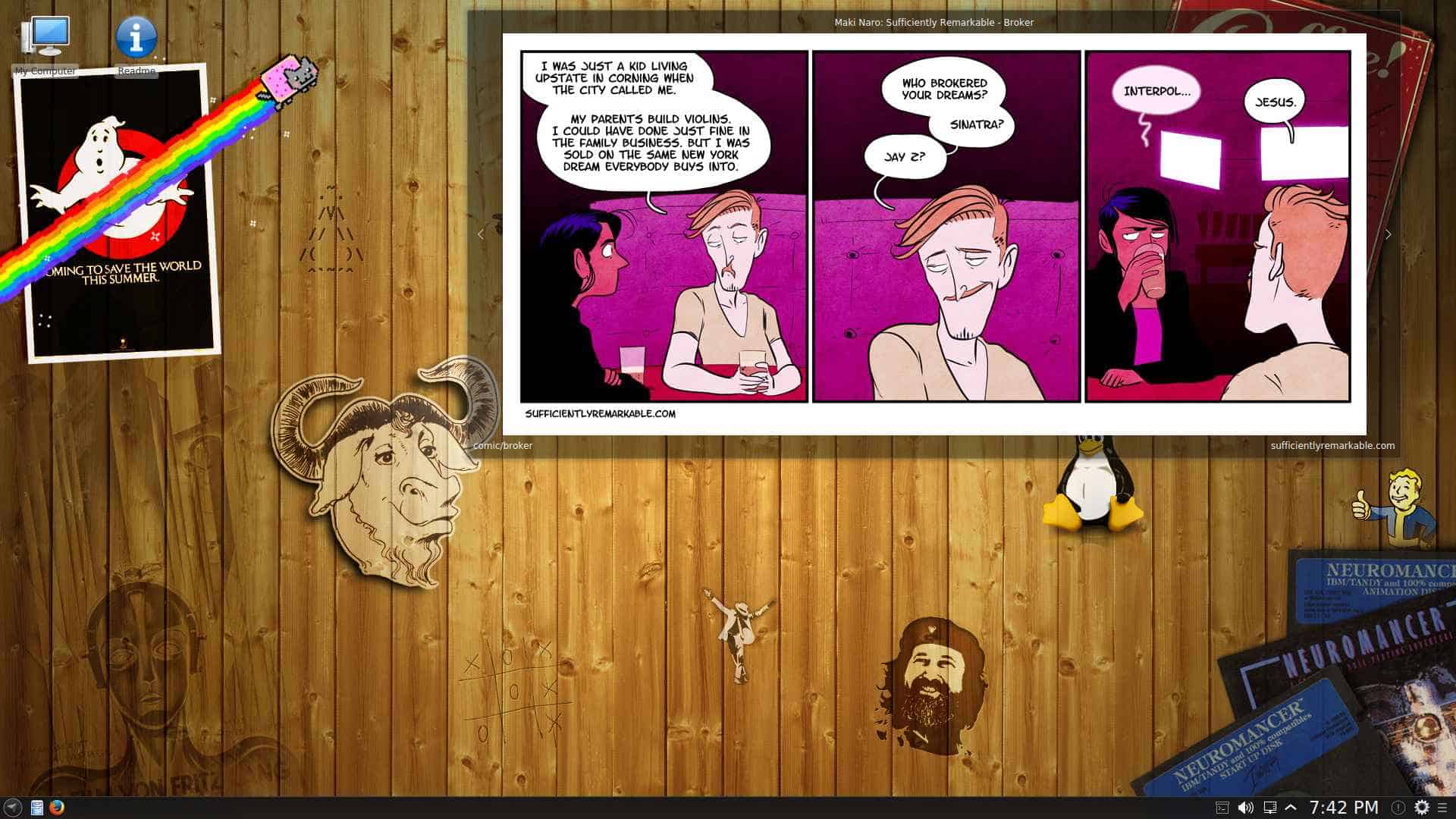 Here are the Release Notes: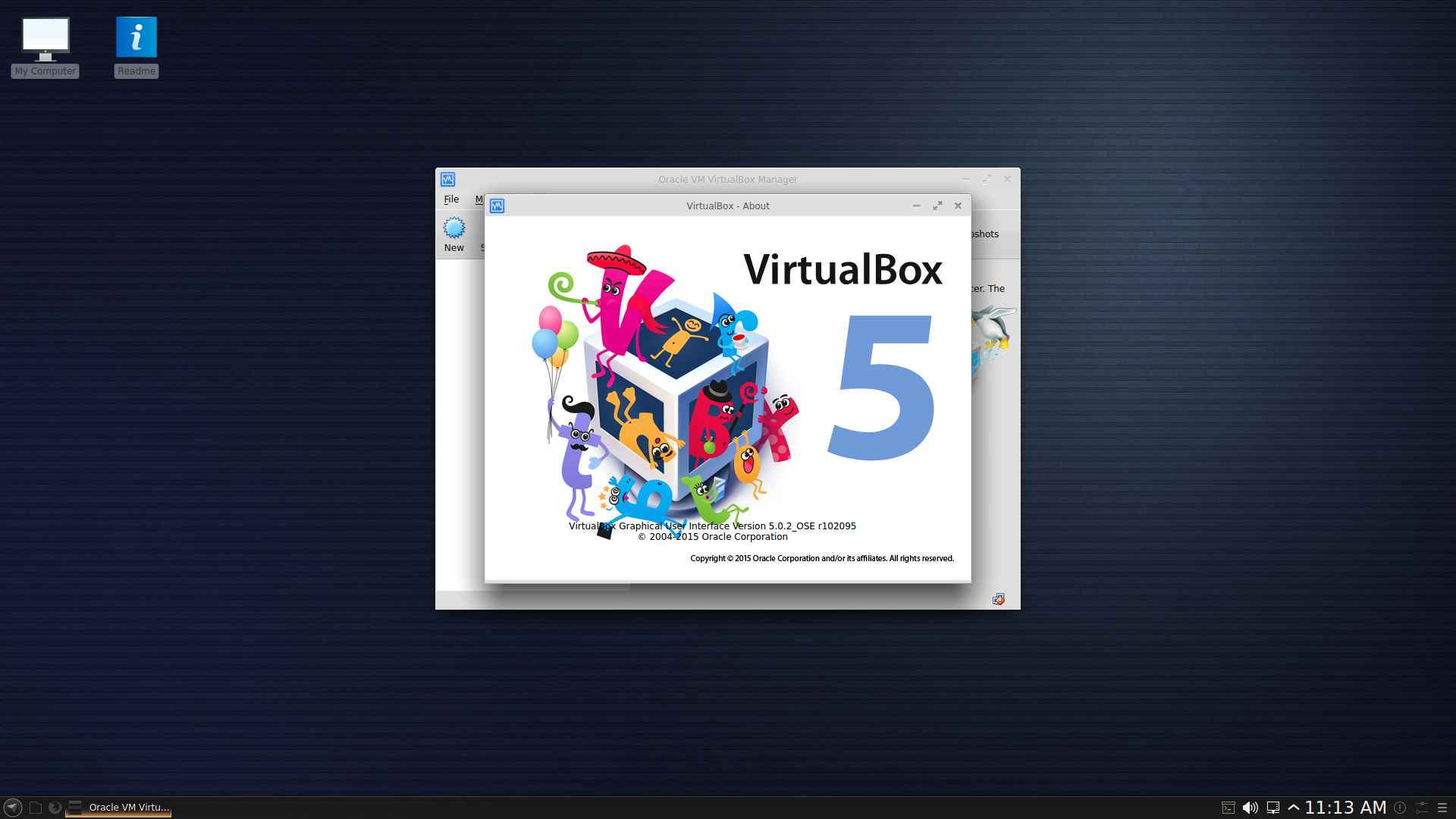 Linux Kernel 4.1.9
Plasma 5.4.1
Frameworks 5.14 (using Qt5.5)
KDE Applications 15.08.1
LibreOffice 5
Virtualbox 5
Kontact 5
Firefox 41.0
Thunderbird 38.3
Gmusicbrowser 1.15
VLC 2.2.1
Cheese 3.16
and many more…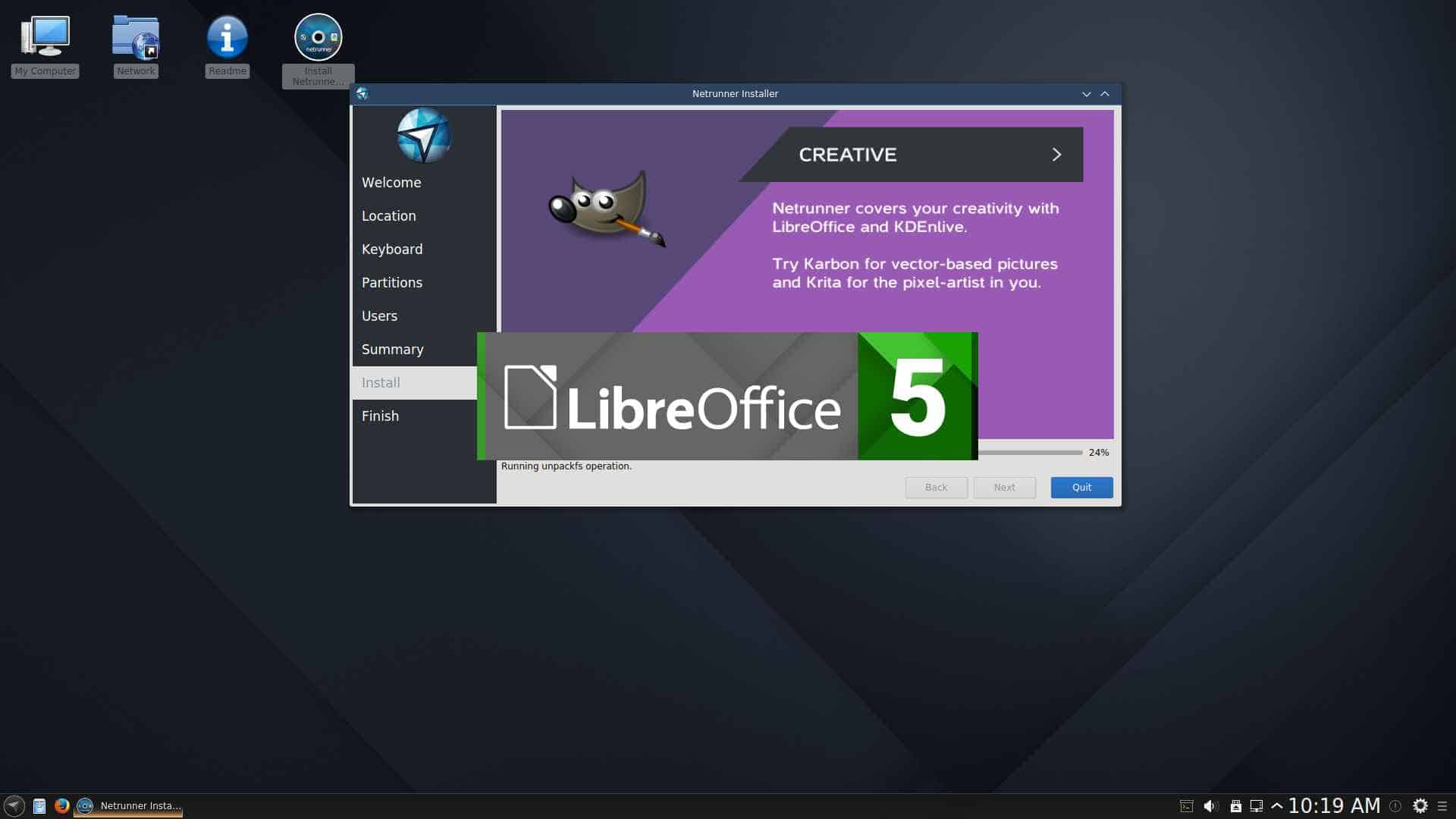 You can get the ISOs from our Download section.