Netrunner 18.03 Idolon
The Netrunner Team is happy to release Netrunner 18.03 "Idolon" – 64bit ISO.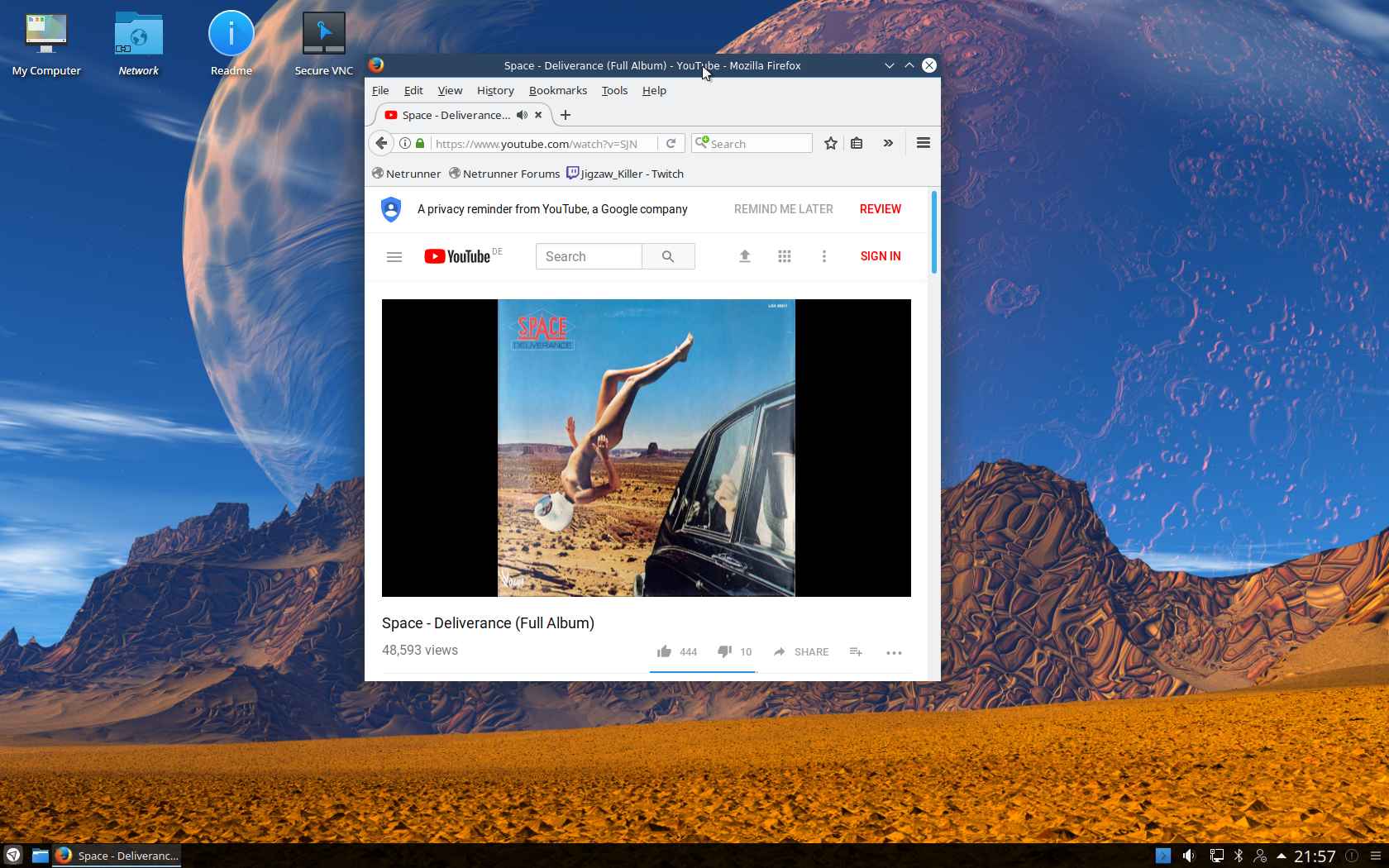 Freshly updated packages from Debian Testing
Netrunner 18.03 ships the latest packages from Debian's Testing Snapshot repository.
From 18.03 onwards, we also decided to include even more packages directly from upstream, so it will be most compatible when enabling the continously updating testing repo.
Compared to the previous 17.10 release, 18.03 comes with the following updates:
KDE Plasma 5.12.2
KDE Frameworks 5.42
KDE Applications 17.08.3
Qt 5.9.2
Linux Kernel 4.14
Firefox Quantum 58.0.1
Thunderbird 52.6.0
LibreOffice 6.0.2
and many more…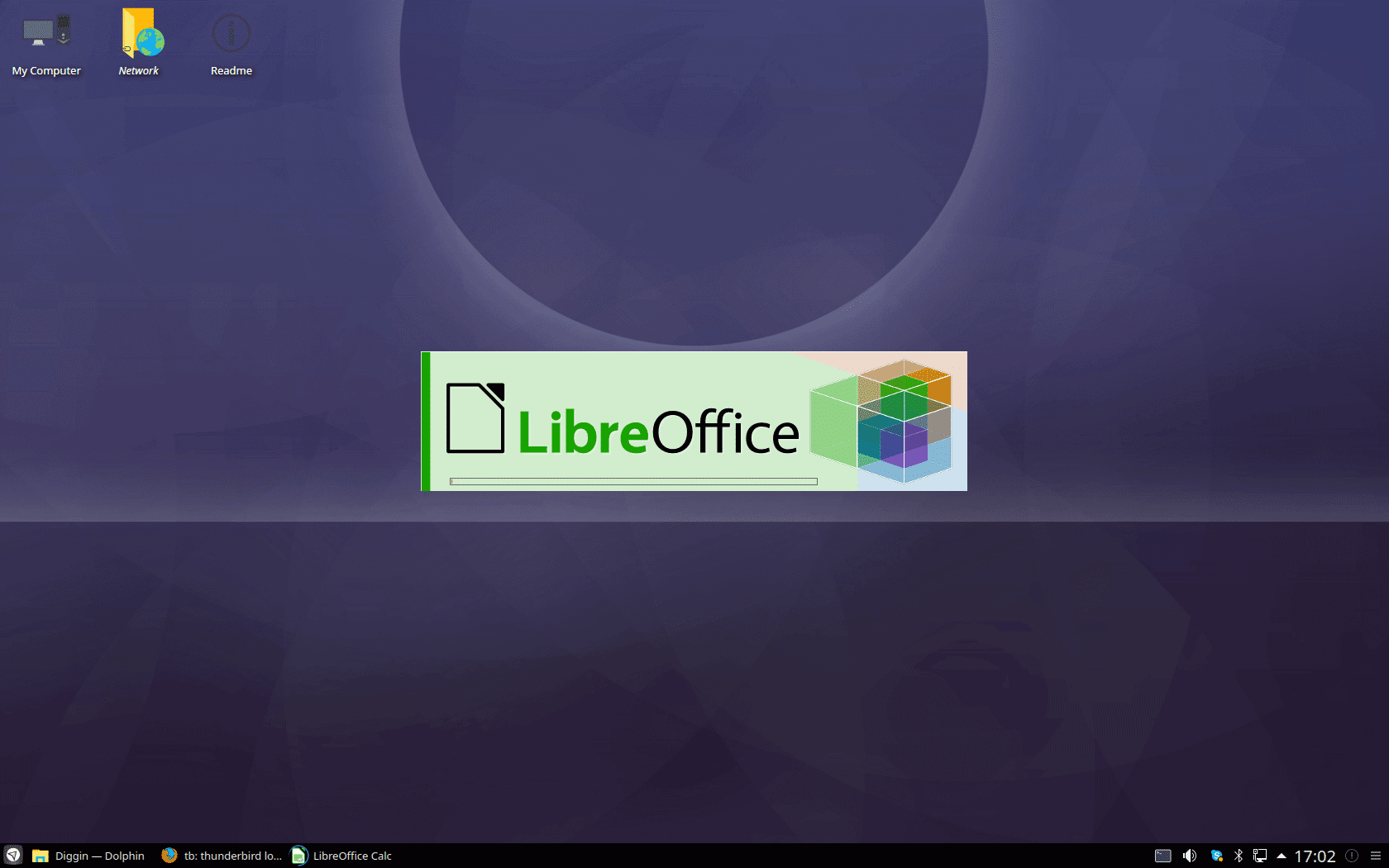 Stream radio channels with YaRock
Like in Rolling, we now ship Yarock, a Qt-based music player which also happens to greatly support a wide selection of free online Radio stations.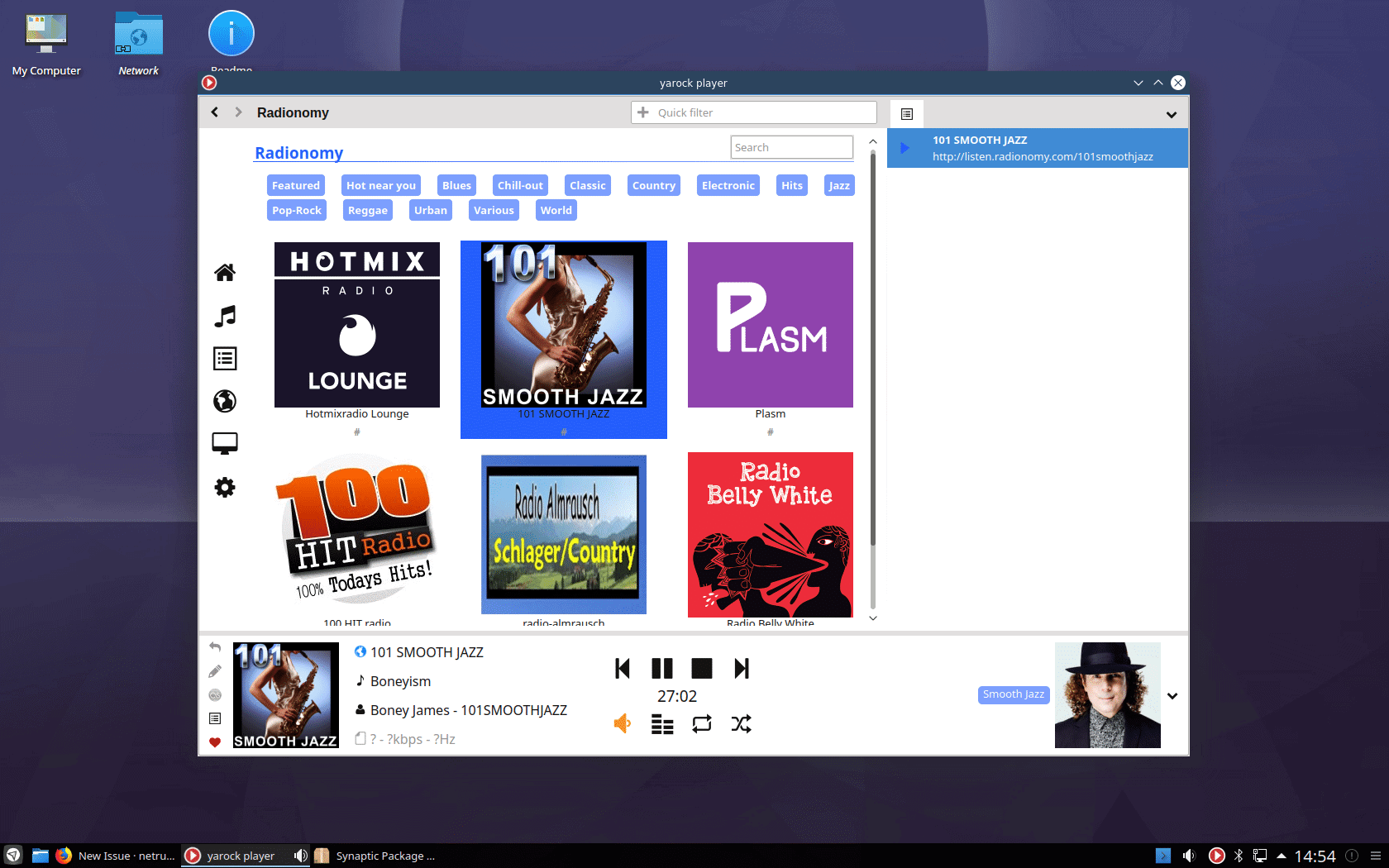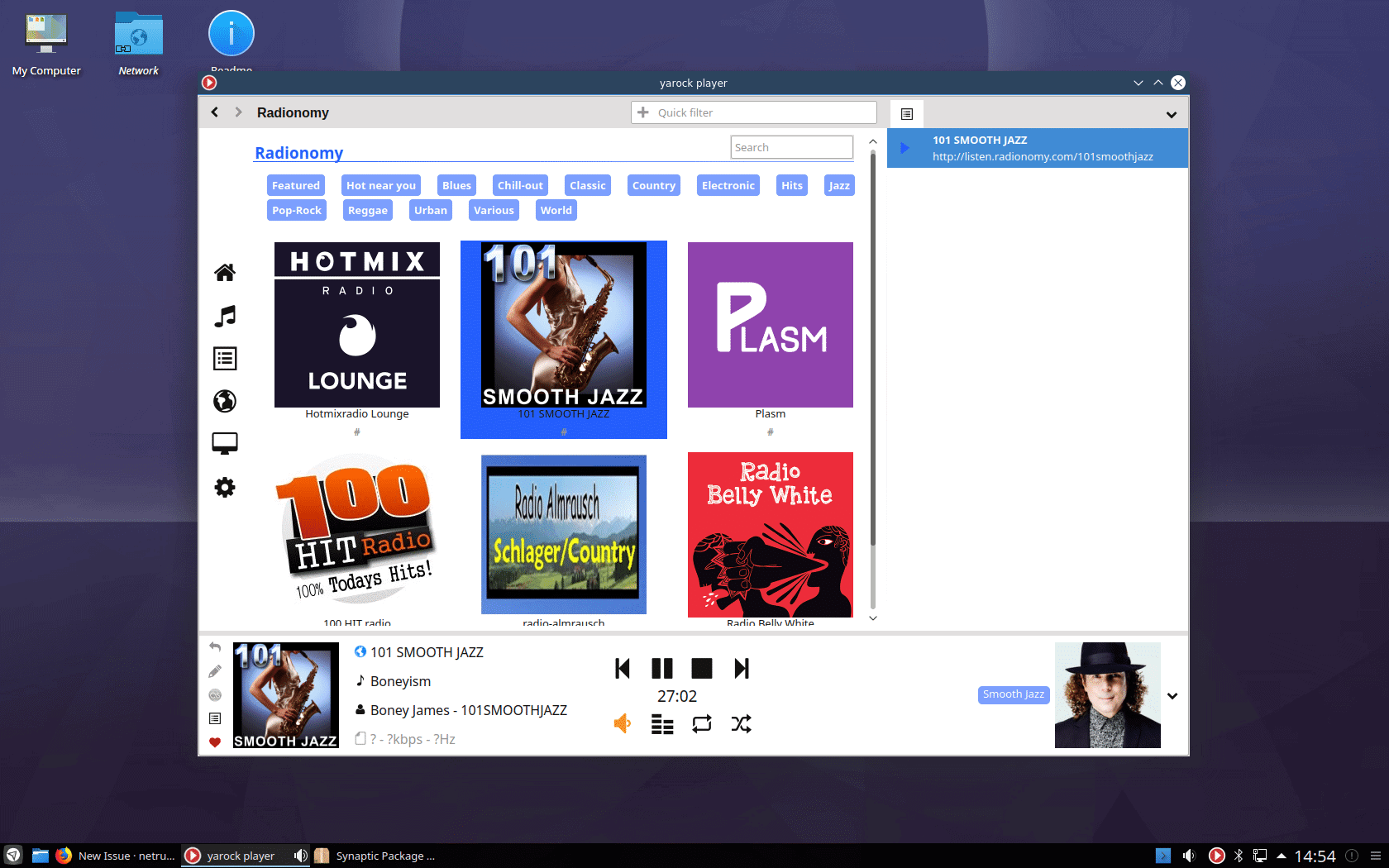 A nice feature of Yarock is clicking on any artist or songname while it plays will automatically open the browser and perform a search.
Plasma Discover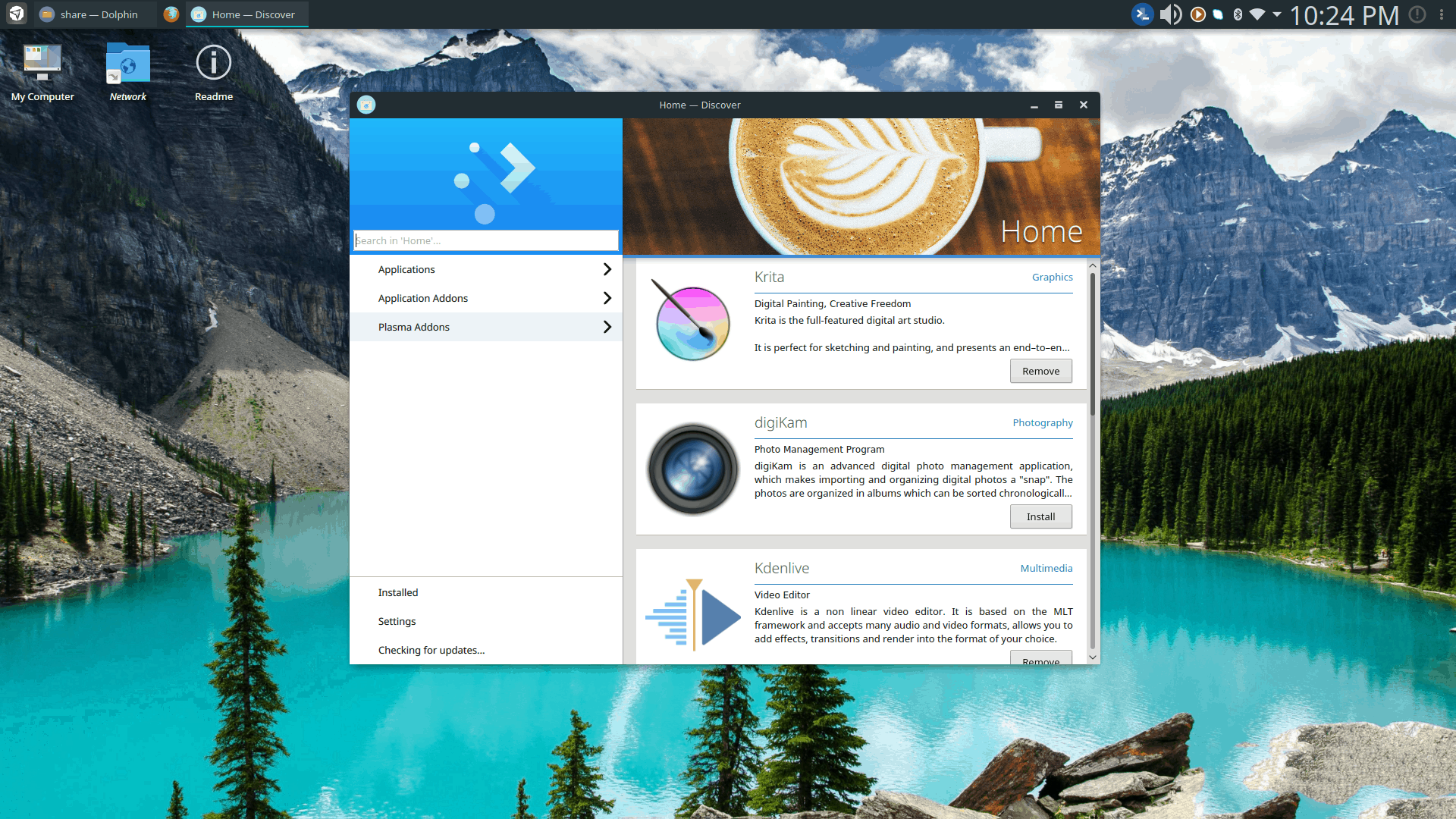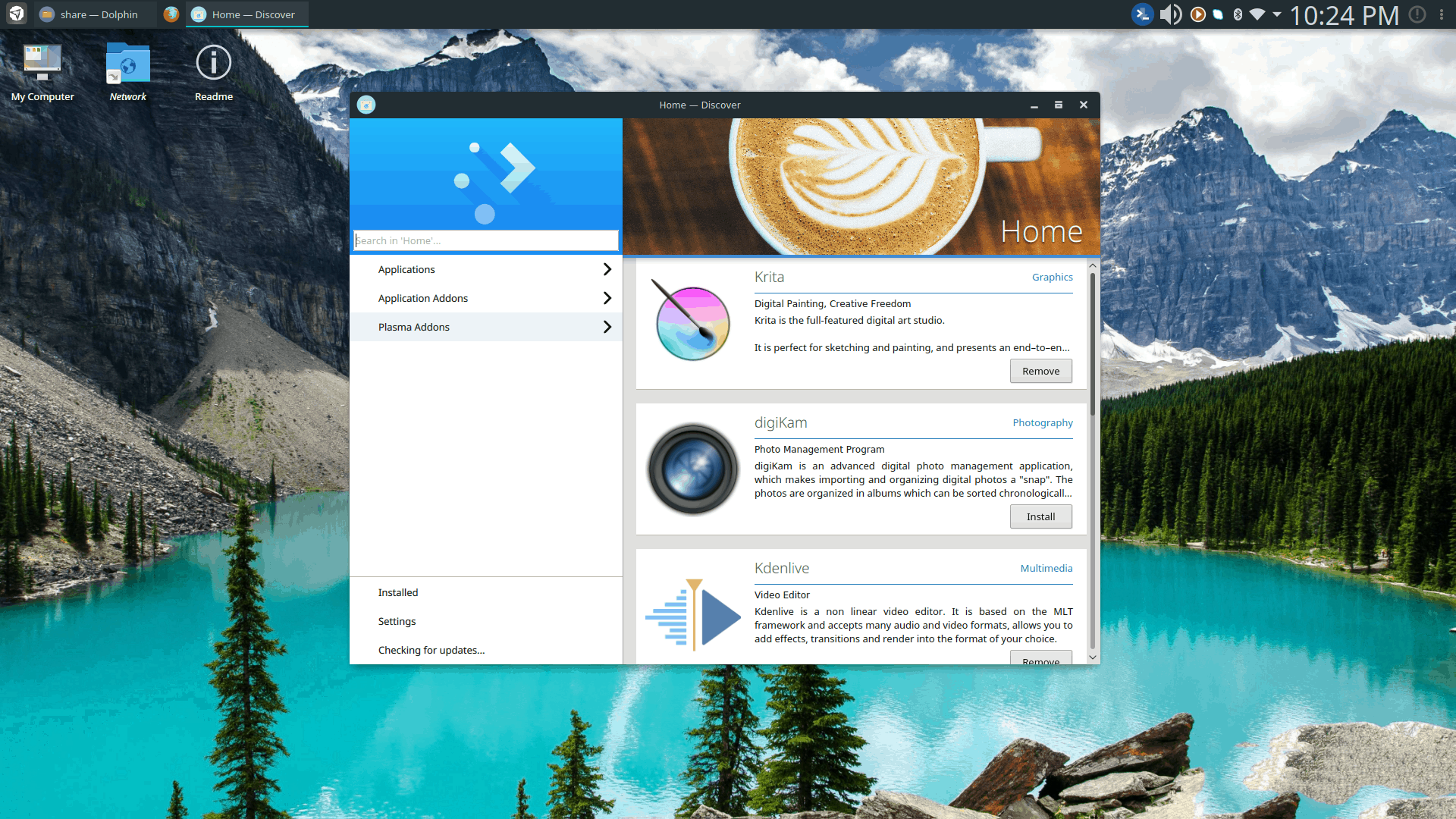 Discover is back, as is the latest Firefox Quantum with Plasma integration and also Suse's imagewriter.
While including Discover back in this release, MintUpdate is still also available for only doing updates the classical way.
Streamlined System Settings
Using the new sidebar Layout, we resorted the various modules so now almost all theming related settings can now be found under "Plasma Tweaks".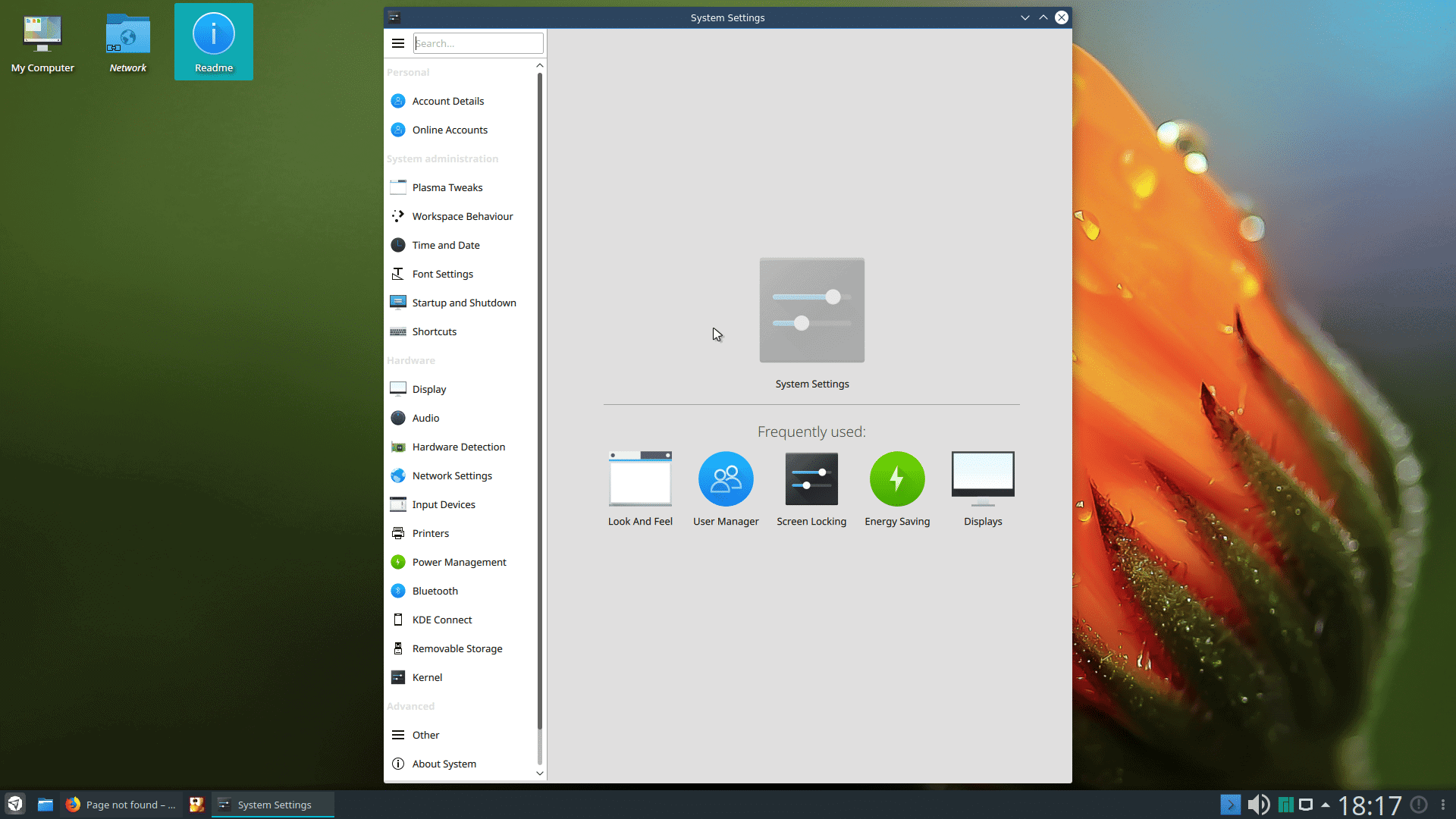 This version further comes with some tweaked FX, updated theme and a bunch of new artwork while featuring the same mix of applications, configs and settings as its predecessor.
You can get the latest Netrunner ISO from our Download page.